Leave the screens, live the moments.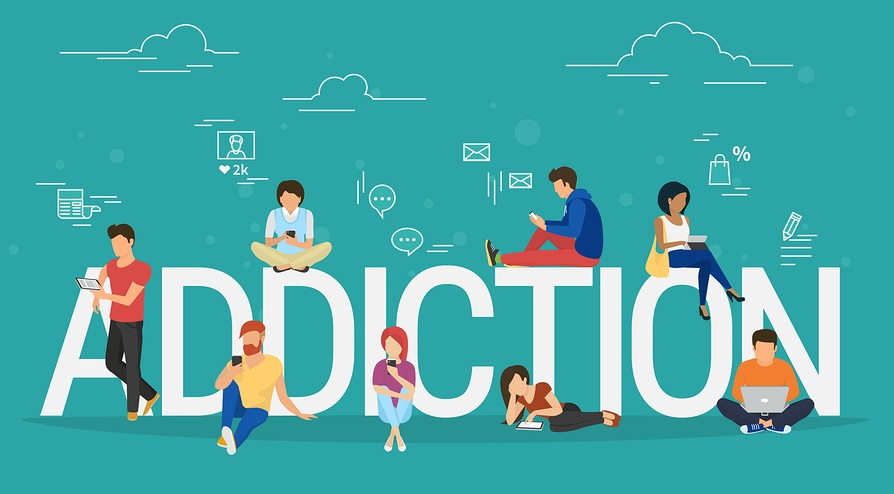 First of all thanks for clicking on this challenge group. So this challenge might sound unusual. But, believe me, it is one of the kind that is worth trying. This challenge is about controlling your phone addiction which can even benefit your NoFap Journey.
As this app's name says :- "Rewire companion" , rewiring can be done of any addiction.
I don't need to tell you all, as you all know how much precious time is. And yet we still waste it in unproductive things.
I request all the interested candidates to read the following details carefully. I repeat carefully. Every detail is compressed into dropdown format. Click on the topic and read everything.
The JULY 2021 challenge has been started.
New entries for August 2021 month is open. Check "New Entry Board" section below.
Know the rules!

Whenever you will use the phone, you have to look at the watch and note the start time and eventually the end time of your phone usage time of that period. (Check benefits of this in the benefits section)

You have to note down each and every sessions of the phone use in the day(u can write done the sessions on a paper) and update total time in the score board (check example for easy help in updating).

If you are using your phone for social media, gaming, YouTube, internet surfing and any kind of phone related stuff, you have to note down the time. Basically, you have to calculate the time used on the phone for EVERYTHING.

You have to add the productive time also if that productive time is of short period (motivational videos.) If this time increases by 30 mins at a time, then you don't have to add it.

Reason behind this :- sometimes, under the name of productive work, our mind gets carried away to use more phone and eventually diverting the productive content to unproductive content.

The score will be calculated in hrs and mins
Peeking into your phone for even just checking the notifications is not allowed. ( Be honest with yourself if you want to make a difference in your life.)
Time for using phone to use this app and for studying should not be calculated. You have to be honest with yourself and use the precious time wisely. I repeat, be honest with yourself
Benefits!

Benefits of rule no. 1 :- there are many apps that can calculate the phone usage time. But, i want you all to actually look at the clock and see how much time we are wasting. using a phone to check phone usage ang get rid of phone addiction doesn't sound right.

For those who can't update daily and can't keep notes of the time used, can use whichever phone tracker app they want to. Its now a personal opinion for you all.

my personal opinion :- These apps make everything comfortable for us. And if we get comfortable in any thing, we should know we are not making any improvements. habit that we have of using our phone for everything = comfortable bed. Wake up and get out of the bed Thats why, a "small change" can make a big difference

Benefits of Rule no. 4 :- you will learn to prioritise your phone usage time for the things you actually need to do on the phone.

With decreasing phone usage, you will gradually see increase in your work hours and family hours

This will ultimately lead to not viewing pornographic content on phone. Thus contributing to your NoFap streak
(Viewing pornographic content on laptops, PCs, tabs is not an option here. You have to control that yourself as this challenge is prioritised for phone usage addiction rewiring.)

You will be able to look at your monthly phone usage and do a monthly analysis and see how much time is been utilised or wasted.

Benefits of scoreboard :- seeing other companions really making a difference in their lives, you will automatically get motivated for making a difference in your own life.
A small change can make a huge difference
scoreboard Rules

How the scoreboard works :-

There are two types of scoreboards here. One is the LIFE TIME RECORD BOARD and the other one is MONTHLY RECORD BOARD.
As from this you can see that the competitions will be of 1 month each.

The LIFE TIME RECORD BOARD is the score board for your total phone usage throughout all the months. At the end of every month, you will add the month's total into the life time record board

There is also a MEDAL CABINET to keep your collection of medals throughout the journey.

Rules of scoreboard

Just write your name is bold with ":-" this infront of it (check example section)
You have to update your own score. Update your score daily night. If someone can't update each day, then please write down the score on a paper and update the original score when you get time.
(Monthly scoreboard) If a person fails to update for even one time in a week, a warning message will be sent on the 6th day of that week and still if no updation is done in the next 24 hours, he/she will be eliminated when the 7th day of the week ends.
Be honest with yourself, if you haven't written your score anywhere, then no need to update even after 6 days, get eliminated from the month's challenge by your self. (Post a message mentioning it)
If a person fails to update his total monthly score in the LIFE TIME RECORD BOARD, a warning message will be sent to update that score within next 7 days. If the person fails to update it in the give time. His record in the life time record board will be reset to 0. That means, all progress lost. ( No elimination )
New Entry Board

Attention

There is a third board named :- New entry board.
Use of this board :-

Once the monthly challenge is started, there will be no new entries in that month's challenge.
So if any new challenger want to join from the next month, then he/she can put his/her name in this new entry board.
Their names will then be shifted to the above two boards before the start of the next month.
Example!

If I, strongwillpower used my phone for 1 hr in the morning, 30 mins in the afternoon and 2 hrs in the evening, then i will update my score at the end of the day as :-

strongwillpower :- 3hrs 30 mins

Similarly, if next day i use my phone for 2 hours in total, then at the end of the day i will update my score as :-

strongwillpower :- 5hrs 30 mins

(Adding to the previous total)
Rewards System

In the monthly score board, the person having the least number of phone usage total time will be the winner of that month. There will be 2 runner ups each month.
1st runner up :- 2nd most least phone usage time
2nd runner up :- 3rd most least phone usage time

Medals will be given infront of their names in the life time record board. Compete with others each month to gain more n more medals.
Competition is simple! Just stay away from phone!

:- Winner

:- 1st Runner up

:- 2nd Runner up

Thus every month this system will be followed.

Extra rewards :-

:- for the one who invites 5 companion on this challenge and all those 5 joins the challenge.

:- for the regular motivators who use their important phone usage time to motivate everyone.(Sharing motivational contents)

:- for the regular helpers who use their important phone usage time to help other/new challengers

:- for the constant members of this challenge

(These rewards will be given to the challengers directly into the life time record board without mentioning/tagging their names in posts. Reason :- if their will be less post, then phone use will be less. All we have to focus on is how we can decrease the phone usage)
Admins
@strongwillpower @Aman1 @selfconqurer @SincereDev @Prox
SO LETS BREAK THE CHAIN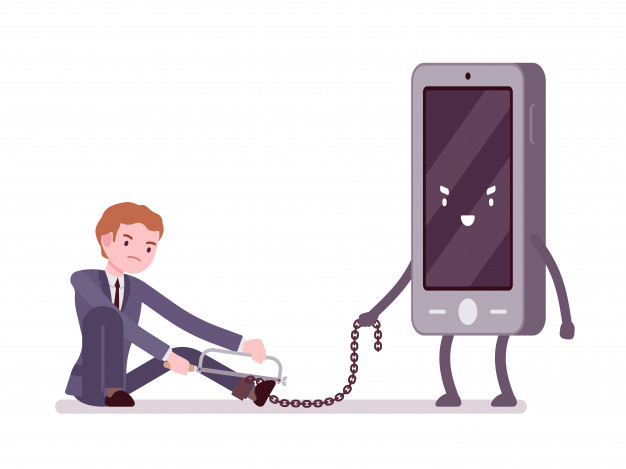 Time is precious. Waste it wisely