Day 50
Things getting harder and harder
I think I have done mistake by watching webseries again. So i am resetting my counter.
Wednesday, June 24
All good. The day went well, I studied, in the afternoon I went rollerskating to the park, it felt very good and refreshing.
I want to get back on the saddle right now and keep on living the life I want, regardless of relapses

Wednesday 23rd
It's been a good day, Thanks be to God

Morning;
NoPC


NoPhone : I can't remember…
Ah yes, I did. It's very impulsive. I replied to msgs.
I don't need to check it so early.
Midday; work/breaks/productive

Evening;
Dog walk




Social


Food and some TV

Thanks be to God it was a good day.
I want to go for a morning walk tomorrow, and lay in the grass. It might rain tomorrow, but it'd still be nice
Hey everyone, i have taken the permission of this group's admin for this special post for everyone.
I've started a new challenge named :-
"Rewiring Phone Addiction"
I want all the interested candidates to first carefully read all the instructions and rules mentioned in the first post. There are lots of good stuff waiting for you in the benefits section. I have mentioned everything in one post for a clean and good conduct of the challenge.
The first challenge starts from 1st July 2020
Hurry up for the entries. Only 6 days remaining.
Challenge attached

There was no mistake bro other than choosing to "overview" that shitty series

If you didn't do anything - Edge, MO then all okay. No need to reset.
Anyways I reseted my counter. But thanks for advice bro.
Thursday, June 25
All good. I had another relapse yesterday night, went to bed with my phone because I needed it for the alarm this morning but ended up using it for other stuff as well

The day went well, I went to a friend's house, we had lunch together and studied. It surely helped me to get my mind off the struggle of recent days.
Going to bed without my phone now, I'm feeling strong desires to watch P again. Will need to keep my guard high in the following days

Thursday 25th
All good, thanks be to God

Morning
Bright start

woke earlier than planned
Dog walk

Midday
Work and breaks

Evening
Bbq, social

I'm a little drunk and tired now.
It was a lovely day

Day 1. Check in.
No phone after 10 pm❌
Wake up early

Day 2. Check in.
No phone after 10 pm❌(used for music and important information)
Wake up early

"See I never thought that I could walk through fire
I never thought that I could take the burn
I never had the strength to take it higher
Until I reached the point of no return
And there's just no turning back
When your heart's under attack
Gonna give everything I have
It's my destiny
I will never say never! (I will fight)
I will fight till forever! (Make it right)
Whenever you knock me down
I will not stay on the ground
Pick it up
Pick it up
Pick it up
Pick it up, up, up
And never say never"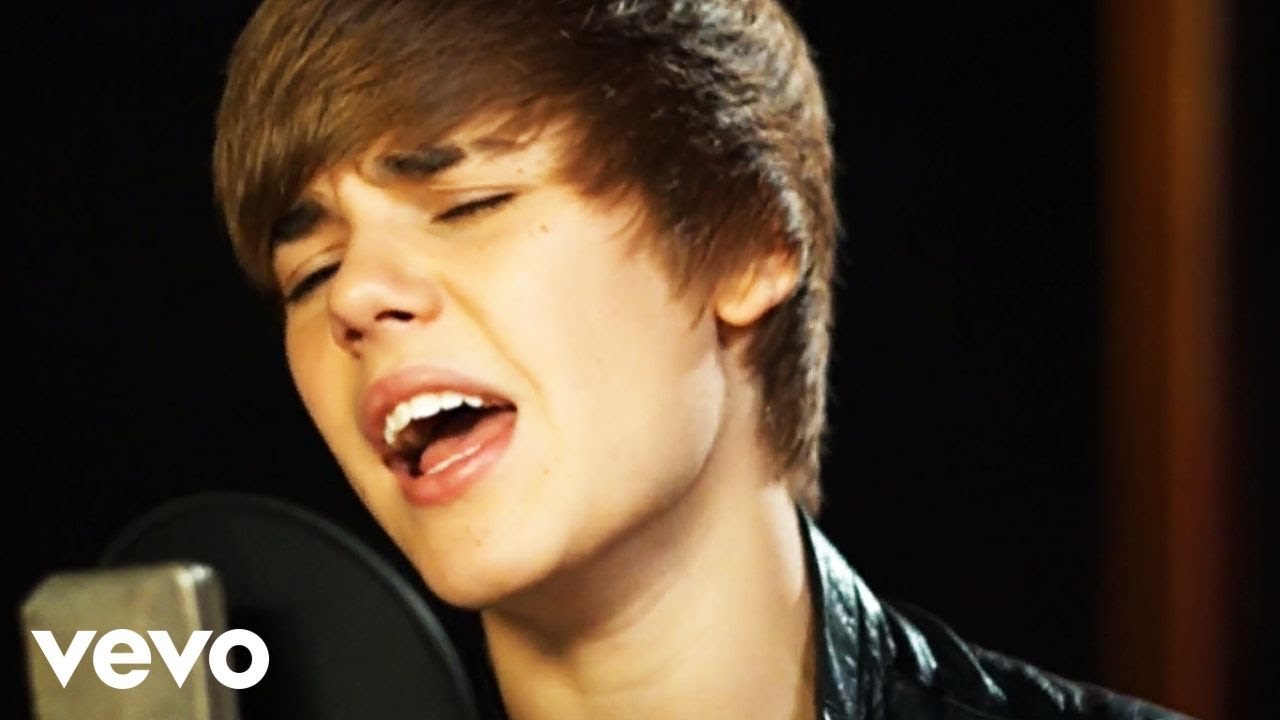 Friday 26th
Check-in before midnight

Morning;
Bright start / dog walk


I had a late/social night, but still woke early, felt well, and decided to take it easy.
There's a blessing in that.
NoPhone


there's an urge to check my phone. I can't remember if I checked it or not this morning though I was aware at the time. I avoided fb msgs, but I probably liked a picture of nature or something on Instagram.
NoPC

I briefly turned on my PC to peek, to get a fix half an hour before work… It is a little 'pick-me-up', a drug I've been so dependent on for a long time. A drug we all face, that people learn how to understand and resolve

Day; work & breaks


I mention breaks because they are just as important and often overlooked.
A time when we take our head out of the hole, and see the whole


Evening;
Dog walk


Social


NoPC

again, urges, looked, anticipate giving in, that fix, but thoughts came to mind, and I came here instead.
NoPhone

just here.
Always, Thanks be to God, for all the blessings, visible or not

Saturday 27th
Sorry I'm such a drag at the moment guys

I woke early, as is becoming the norm now


But I lay in,… "should I get up and take the dog for a walk?.. It's raining + he won't want to - I've got work at midday I've got to prepare,… I'll just lay in for now"



An early morning walk in the drizzle may have been really nice.
NoPhone NoPC


I did fiddled on my phone briefly… The usual, msgs, updates etcetc… I feel mentally un-alert.
I went to my PC for fix


But gladly I came to my senses.
I'm counting 'coming to my senses' as a blessing.
I worked, and it was an interesting scenario, that called for me to check myself

After work, I didn't have to rush and get on with anything… I foolishly went to my PC again for comfort. I saw something that keeps me in anticipation to see again & again




I came to my senses and am here now

I feel sad to be a slave.
But I've come to my senses twice, this little seed is trying to grow. You guys are the soil, God is the rain & sun, I am it's gardener.
I am slave but this seed wants to grow.
I'm half blind, lacking awareness.
My vulnerable times are;
in the morning with a lay in mentally.
(clean, walk, pray)
Before work if I'm waiting (piano/practice/exercises/language)
After work, wanting to relax.
"life is so hard, I work so hard, I need a rest all the time" (???) I don't say or believe this, but my actions do echo that.
Can I just say "No" to switching on my PC for comfort?
Can I just let it go and be free?
Can I just realise and come to my senses sonnet?
It seems so ridiculous to struggle this bad.
I want my words to become real, I want to feel them, but it's so hard at the moment.
I've probably got it all wrong… That gives me hope.
I can't rely on my feelings.
I struggle with "I want, should, need, must"
Lord, cut through all this nonsense
principles, faith, integrity


NoWalkingTheDog is a choice,… NoPhone,
And NoPC, NoFap

Principles are not feelings, but a goal that builds integrity, Faith is what sustains that journey.
The principle is not feelings, nor other thoughts.
It is simply NoFap. Lord, keep helping me cut through all my bs. Help me strip it all away. And SEE

Saturday, June 27
Yesterday I relapsed twice. I really need to get through the initial days after a relapse, having a tough time in getting back on my feet after the long streak and battle of the last couple months.
Today was a good. I went hiking on the mountains again with a few friends, now I'm very tired but happy for this day.
Really do not want to lose the good habits I sustained in this period, and keep on improving again, it will be hard and I will suffer a lot due to this addiction that wants to come back, but it is worth it! Lord help me to sustain this fight

Day 2. Check in.
No phone after 10 pm❌
Wake up early

(I wake up(for toilet)sometimes in between night for sometime. Because of that I sleep more in morning to complete 7 hour sleep)
All good. Doing great in nofap.
Day 3. Check in.
No phone after 10 pm✅(only used for motivational audio (15 min) with timer and also used for checking in in this forum)
Wake up early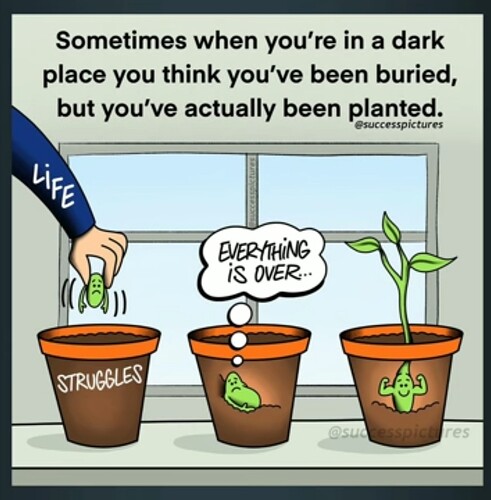 Sunday, June 28
Relapsed twice today. It is a back and forth battle, I feel ready to resume my recovery only to fall just a few hours later. Need to fight back this relapse cycle,
I don't want to reach the same intensity of PMO use that I had before may.
It was a nice day, Mass in the morning, study and relax in the afternoon. Next week I want to be more focused on my tasks, reduce my idle time and find more constructive occupations during the day, let's get to it!

Sunday 28th
All good, Thanks be to God

Morning;
Bright start


NoPC


NoPhone


Dog walk


I watched Mass on my phone.
Excited my church will open next week

Work, breaks

Sunday roast, went for a dig walk in the evening, chilled with my mate - played fifa and watched a movie.
I've been doing a lot more guitar practice since yesterday.
I want to practice "snapping-out-of-it"
And to stop, check myself and remember it's all in the mind,… Worries, anxieties, and the good feelings.

I'm feeling good at the moment, I want to remember I always have a choice in my addiction

Night;
NoPC NoPhone


Just rewire and probably something faith related while I fall asleep