This is my message to all the brave soldiers of the NoFap army. In a few days will be the beginning of a new era

We are going to face the very rich and powerful P.orn empire that has alliances and sources all over the globe

It has thousands of sites and millions of users from which it makes millions of dollars daily. Currently, more than half of the population of this world are its brainwashed slaves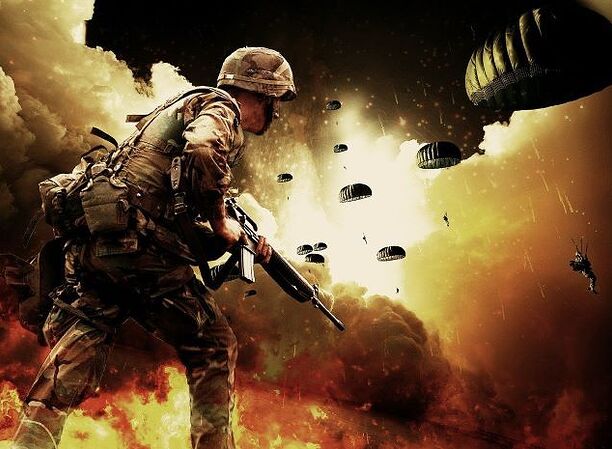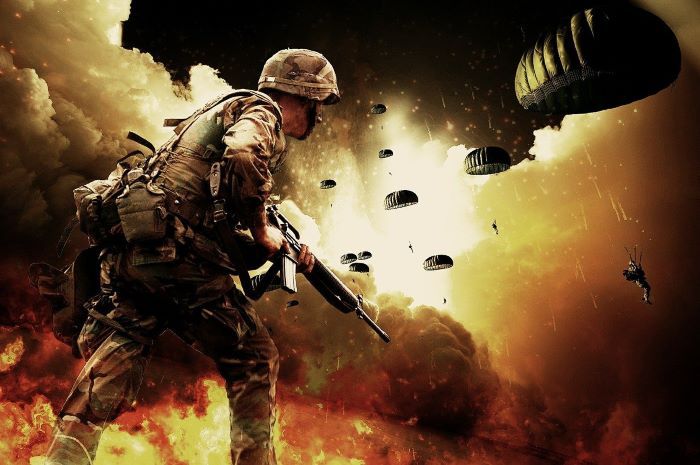 I know it is almost impossible to win this war but I will not force you. Come with me only if you are brave enough to take this challenge seriously. Winning or losing is not guaranteed but you have to do 100% of your full potential

‍ Our mission is to eradicate this p.orn empire by never kneeling to it again only then we can make it collapse. We are going to uproot this empire and spread the message of NoFap to as many people as possible! We will show them who we are!






Let's show them the power of our NoFap army!

Let's show them what our willpower can do!!








And to establish peace in this world I declare the SSS war against the gigantic p.orn empire STOP US IF YOU CAN!!!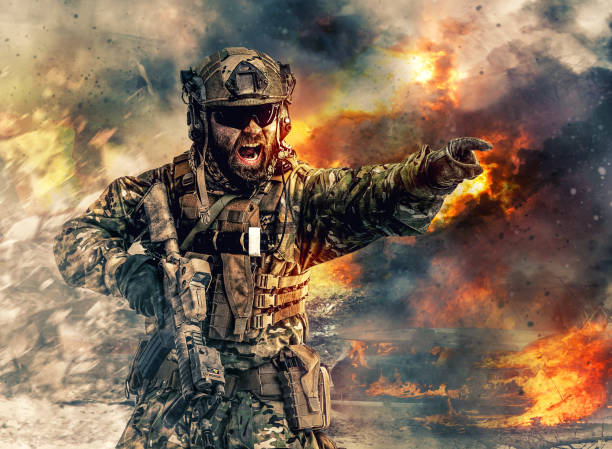 𝗔𝗟𝗟 𝗛𝗔𝗜𝗟 𝗡𝗢𝗙𝗔𝗣 𝗔𝗥𝗠𝗬!!!