Sharing code - tn1ii4
Current streak - 84 days
Highest streak - 112 days
Age - 20
Gender - M
Location - India
On this auspicious occasion of completing one year in the forum we are starting the 'marathon', 'beast mode' nofap hardmode battle. The sole purpose of this challenge is to find out who is the real beast among us, who is the one who can persevere any shit storm of urges and get to the other side, who is the real king?
Or
Whether both of us are!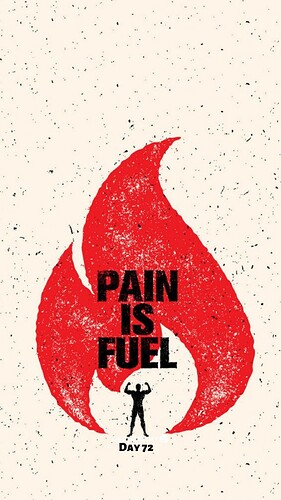 We promise with the blood in our veins that this challenge will be here for years! This won't see an end; All nofap novices are welcome here. This is a do or die situation for both of us and nothing less than success is acceptable!!!
Start Date: 1 April 2021
First three battles:
Hardmode 120 days
Hardmode 180 days
Hardmode 360 days
Go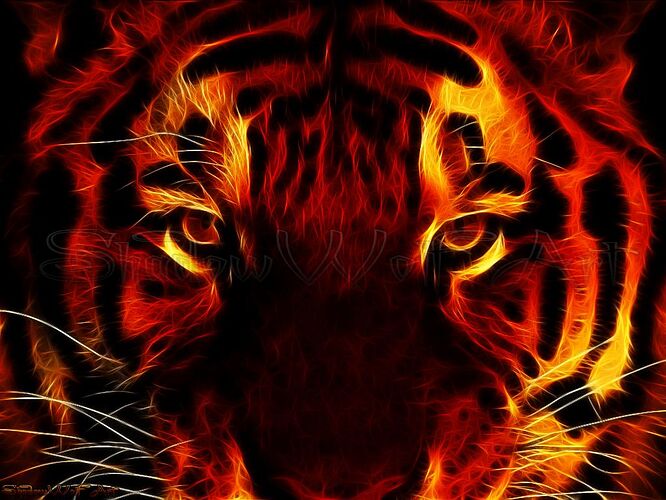 Vs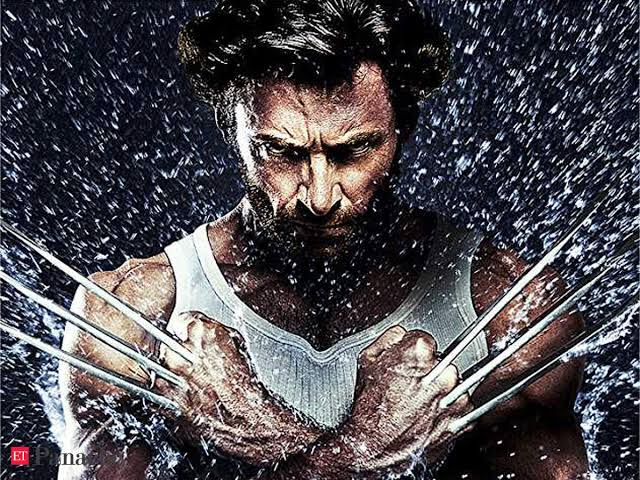 Some resources for Brahmacharya: