The Brahmacharya Yoga way of life is more than just celibacy. 'Brahma ' means infinity, 'charya ' means moving in infinity, Knowing your vast nature.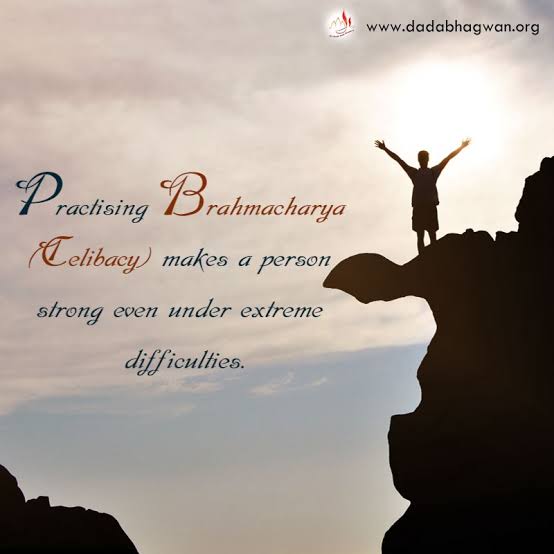 "Brahmacharya pratishtayam veryalabaha".
Great strength comes when you are in Brahmacharya. Creativity dawns. A true
Brahmachari
will not indulge in sensual pleasures like sex or taste, smell. He sees himself as more than the body, as the consciousness,
Brahaman
. Once
Brahmacharya
is firmly established in you, you become vast and powerful.
A person who is small minded is always succumbing to the cravings on the bodily level. He tries to find satisfaction through stimulation of the senses and takes up bad habits. The heat gets into his head. And when your head is hot, your vision and perception are blurred.
Sex is a part of life, but an obsession with sex is something that hinders spiritual progress. Such a person's energy is low; they create a thick and dull vibration around them that nobody likes. This weakens the mind and there is no vigor or commitment in life.