The stress Management challenge will improve your health social Life learning abilities and more while couping up with the stress.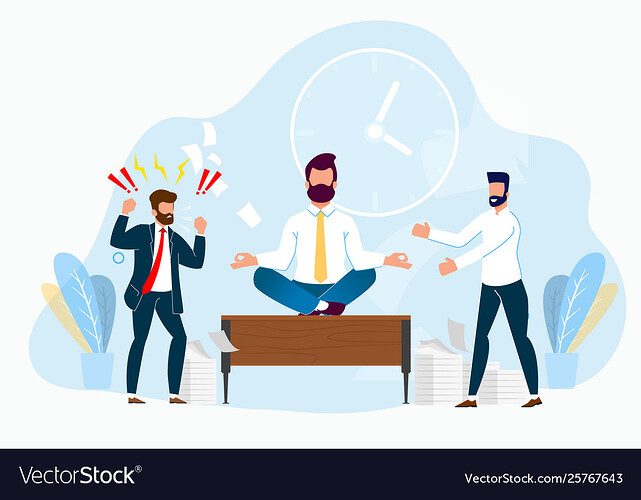 Rules:
You're free: yes you are I won't Force anyone to do this challenge it's you who should decide to do it or not when to quit or continue.
Everyday I'm going to post "Today's challenge" that you should do to deal with stress.

Good luck

to all