NoFap doesn't make you productive; Being productive leads to NoFap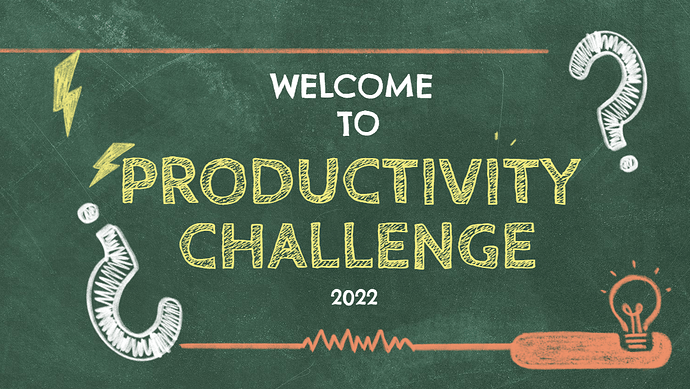 Welcome guys, This challenge is here to enhance our daily lifestyle. Productivity is also important in long-term success in nofap.
Benefits Of Increased Productivity
More spare time due to not wasting it on porn.
Stopped escaping reality and started dealing with it.
Everyday life is much more fun.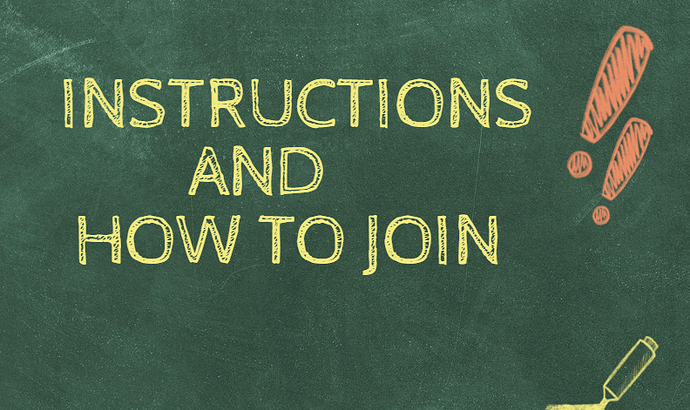 Instructions
1. You have to select a minimum 5 tasks and complete them daily
You can choose anything that boosts your mood and your lifestyle
Divide your habits into 2 parts.
Main habits - The main habit consists of your habits at top of your priority list. It can only be up to 5 habits not more than that.
Extras - These habits consist of those which are not important but you wanna follow them.
Like this.
Main habits -
Waking up early
Workout
No sugar
Meditation
Studying
Extras-
No Daytime nap
Praying + Hanuman chalisa
Sleeping at 10:30
Playing guitar for 30. mins
Sunlight
No social media
Main Habits are mandatory and will be considered the criteria for points and challenges
2. PMO is not allowed but if you relapse you can always start again
3. Try to check in daily
4. You can choose more than 5 habits if you want to
5. You can always make changes to your list
To Participate
Give your sharing code and your daily habit list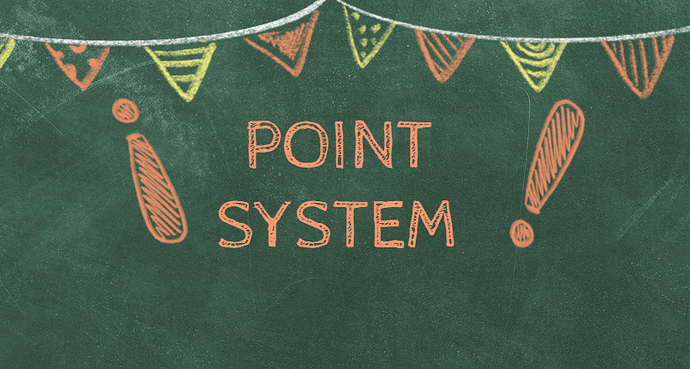 Point System
If anybody completes his/all 5 Main Habits then he/she will be rewarded with 10 points.
If anybody competes all his Extras(if you have) then he or she will be rewarded with 5 Bonus points
Note - Bonus points will only be rewarded when he/she has completed all his Main Habits
If anybody has completed 1,2,3,4 then he will be rewarded with 2 points, 4 points, 6 points and 8 points respectively.
You can edit your points in POST 3
Nofap Point system
-Everyday PMO free will give you 3 points
-Relapse will deduct your points. If you've relapsed then you will have -5 points
-Peeking will be -1 point.