We should leave our Onichan personality forever

.
Onichan means big brother bro
Oh . I thought it's a name like Shinchan. Got it now Onichan Samaranjay.
Btw now that meme is funnier

.
Yeah that's why I laughed, I could hear Tanjiro's siblings shouting onichan instead it was the dick shouting it

Nichan why deleted that post?
Only 5 months left. These 7 months have passed too soon.


Yeah, Time is moving fast, we should work on ourselves rather than wasting otherwise it will be too late.
Sam, the goat


Ignore, this is for 20 letters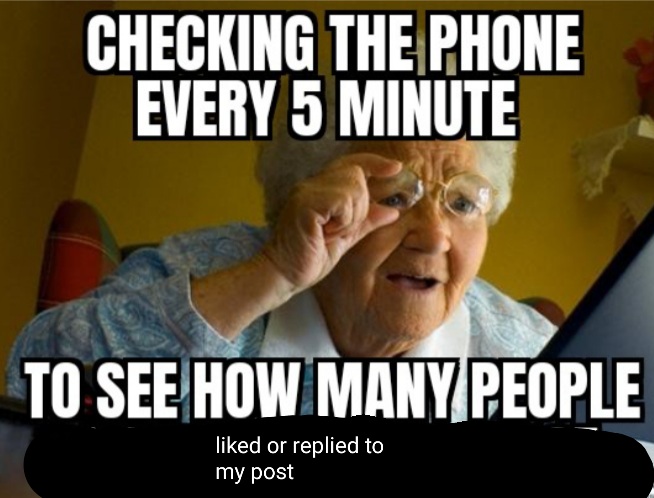 LOL, That's exactly what is happening to me


That happens to me all the time
Is that the template from productivity challenge

?