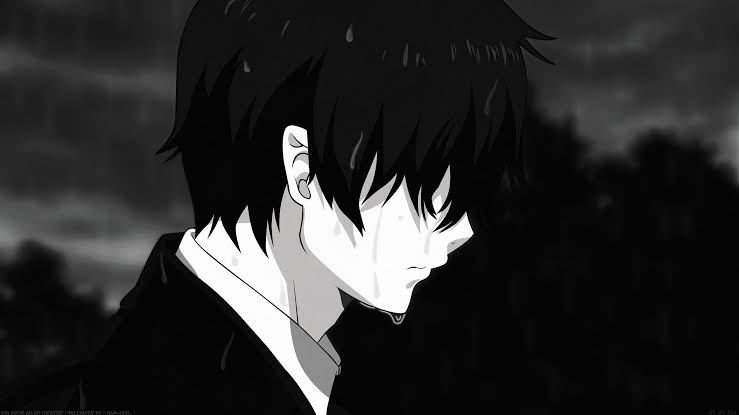 I'm done relapsing again and again for the past 12 years. I'm done being weak. I'm done accepting defeat. I'm done not giving my 100%.
I haven't given my all to change myself. I haven't done something that scares the hell out of me. So, I'm going to embark on a journey of the ultimate self control. NO PAIN… NO GAIN… Here's what I'll do.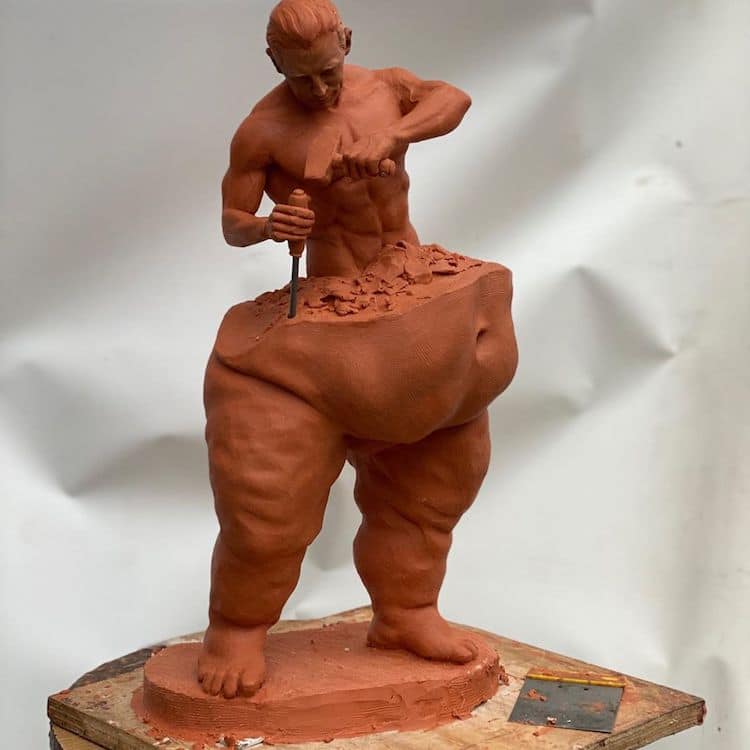 Fast everyday religiously from sehri before Fajr(4:33 am where I live) in the morning to sunset at maghrib (5:56 pm). It's about 13 hours.
( Fasting is the most challenging but most effective in decreasing sexual urges and teaching self control. ONLY FIRST 10 DAYS OF FASTING WILL BE DIFFICULT. THEN MY BODY WILL ADJUST.)
Fasting just on Mondays and Thursdays is also okay.

All 5 prayers in masjid plus Tahajjud prayer before 4:33 am. Plus practice focus in all prayers plus focused tasbeeh after prayers.( focusing on meaning on tasbeeh while thinking I'm watching Allah and praising Him while He hears and sees me)

Quran recitation with translation after Fajr

Exercise 2 times a day. 1 after Fajr and 1 after evening.

Strict Diet control. No junk or fast food. Purely home-cooked meals.

No screen entertainment. No movies, no series, no animes. No visual triggers.

Mindfulness Meditation ( thinking about negative impacts of PMO and thinking about escape strategies in times when urges hit me)

Prepare for upcoming exams. Study everyday.

Develop an unbeatable mind that never loses hope.

Improve everyday.
I will post everyday here. Those of you who wanna join just check in here. No need for any scoreboard.