Jan 26 Check in guys today.,.,
Day 5 no-fap challenge. Hows it going for me:
No urges:

Sick:

Happy:

Sad:

Mad:

Listened to music:

Exercised:

Push-ups:

Meditation:

Worried:

Study or did college work:

Working:

Single:


: Yes


or

: No


: not much


: Just checking but didn't or about to.
26th January check in


January-26th Check in✅
Day 45(50% of 90 days)(12.32% of 365days)
Great milestone for me
Waiting to see many soldiers on this milestone
"If my mind can conceive it. if my heart can believe it, then I can achieve it"
Day 26 check in
26/1/23
"KING ALREADY RISED"
I feel like I'm a totally different personality before and after a relapse. Before relapse, I want to lust. I feel no guilt or shame. After relapse, all I feel is guilt and shame.
This other person inside me, this person's wants to lust, the only way is to weaken him by not listening to him. I should let the other person more control. Soon it will grow stronger and my life would be happy.
Date : 26/1/2023
Check-in
"The choices you make today will shape your future"
ckeck in day 9, trying to get job but none is calling😪
26th January Day 26 check in

Pls add me to this challenge
nofaplegend96 26M
My code is bail3z
26th Jan 2023
Check in (Day 26)
"Sin is honoring desire above what you know is right."
26-1-2023
Check in
If every passing moment is not giving you something you are in loss bcz that moment will never return
Date : 26/1/2023
Check in
"KEEP YOUR FACE ALWAYS TOWARD THE SUNSHINE, AND SHADOWS WILL FALL BEHIND YOU."
26/1/2023
Check-in
"There is never a challenge in the forest.TIGER IS THE KING OF THE FOREST."
Day 5 of no Fap
January 26
Got a workout in and did some meditation. I'm having soke bad urges though hopefully I don't fall into them
26 January check-in


Day 75








Some urges
But not close to relapse
I need to make myself more busy to stop these urges as they come when i am having free time
So i will plan for more things to do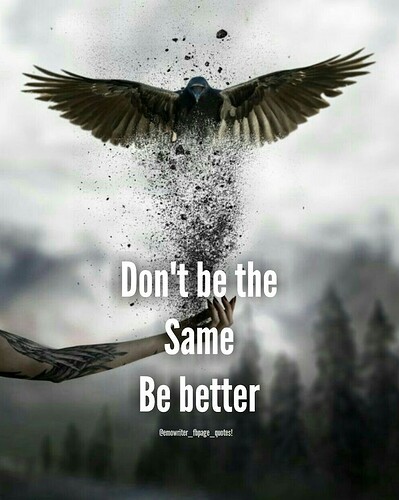 Juaruary 26 check



Day 30 achieve




Definitely the smoothest 30 days i ever achieved, but there is still work to be done, cant stop now.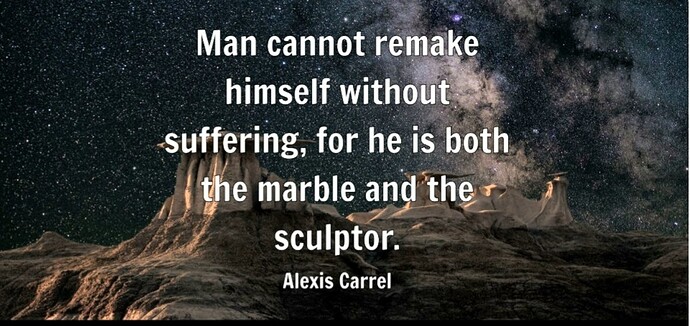 January-26th Check in✅
Day 46
"More smiling, less worrying. More compassion, less judgment. More blessed, less stressed. More love, less hate"
27th January check in