19th March 2023
Check in (Day 78)
"Sin is honoring desire above what you know is right."
19-03-23 check in


19-3-2023
Check in
If every passing moment is not giving u something,u r in loss,bcz that moment will never return
Please include me in this challenge…
March-20th Check in✅
Day 98
"THE WORST THING I CAN BE IS THE SAME AS EVERYBODY ELSE.
I HATE THAT."

I am practicing Tantra Semen Retention.

I am in…

The PAIN Starts from March 20 2023.
BUT I will be rewarded for the PAIN, I believe



Day 1 starts from Today

Wake up at 3:00 AM


Watching Positive Video


Affirmation In the Morning


Affirmation At Night


Kayakalpam Yoga


Tantra Yoga


Yoga


Memory Practice


Brain Yoga


Attention Practice


Morning Prayer


Evening Prayer


Morning Meditation


Evening Prayer


English Improving Skills


Today's Plan Next Days Planning At Night


Ajaba Prayer


Refrain From All Triggers



Two Years Of Tantric Semen Retention Benefits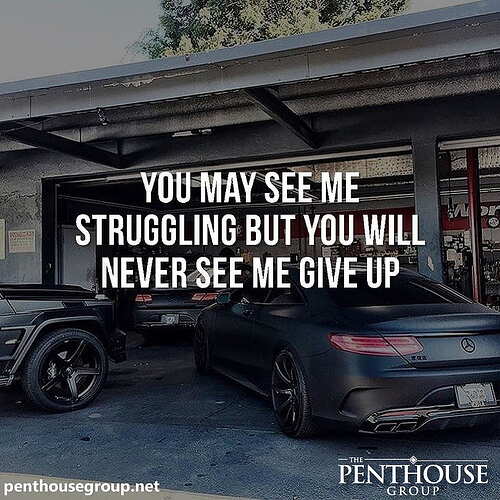 Guys what is the use of Sharing Code? How can i get that?
20-3-2023
Check in
If every passing moment is not giving u something u r in loss bcz that moment will never return
March 20
Day 40 Checked

20th March 2023
Check in (Day 79)
"Sin is honoring desire above what you know is right."
Thanks for posting Its in Android Application… How exactly can we get that from Website…
20-03-23 check in


Sorry bro I don't know about that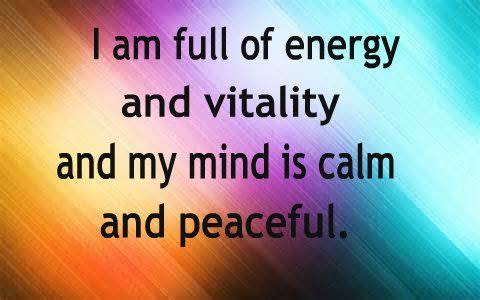 From website you can't see . You can download the app brother.
Thanks Brother lot for the reply
Day 0 no-fap journey I am back.
Mental urges:

Urges:

Happiness:

Mad:

Sick:

Bored:

Worried:

Need for energy drink:

drinked energy drink:

it's currently 4 days since I haven't drinked one…
March-21st Check in✅
Day 99
"Everyone has flaws. For this reason, pencils have erasers."