No, but it is made somewhat of same material.
Damn man you could teach Mike Tyson or Muhammad Ali a thing or two cause even thry cant handle more than 4-5 guys. Even Chuck Norris admits he can only take around 3 guys at a time and thags if they're drunk

but idk if you were fighting boys then yeah chances are more
Yeah well most of them were younger than me by 1 or 2 years They wanted my money and attacked me so I had to defend myself.
What no I'm not in that level

all they knew was punching and pushing. Mike Tyson or Mohamed Ali Can not fight many strong and experienced guys not some skinny boys younger than them.
Oh ok

Saturday, January 21st, 2023
Relapsed. I was procrastinating again. "The temperature is really cold" that was the excuse that I said to myself to not go to the gym, take a cold shower, meditate, pray and do Nofap. That was the excuse that let me spend too much time on screen. I am not trying to get away from reality, this is the truth.
I mostly post my goals and mistakes in this diary to learn from them in the future. I guess that's the biggest adventage of journaling. I deleted all distractions in my phone. I only relapse because of it.
My birthday is after 1 month. You read that right. That will be my goal from now on. I realized recently that I must do my habits starting from the most important one to the least one. That will improve my productivity and I will accomplish more.
Words are easy but actions are 10 times harder. Tomorrow is day 1 of my FINAL JOURNEY IF GOD WILLS.
100% POTENTIAL!!!
Sunday, January 22nd, 2023
I woke up at 5:30 a.m. I did all of my homework, drank enough water, ate healthy food, cleaned my room, exercised hard!, Played the piano, took an icy shower even if the temperature outside is 5° and spent time with family.
I killed dopamine today. But before an hour I peaked for few seconds. I know this is wrong. I must stop. Sometimes you just have to leave the past behind.
Sometimes you just have to let go.
Monday, January 23rd, 2023
Time surely flies nowadays. It was like yesterday since the new year started and I still can't believe it was more than 3 weeks ago.
Today was a boring day. I spent it studying studying… I didn't even have time to exercise. Too much homework and too much tests. Stress levels rised but hopefully today I didn't fap. I am greatful for my blue sky. It is the positivity and the emotion of happiness, freedom and hope in all hard times.
Tuesday, January 24th, 2023
I relapsed today but I learned a valuable lesson. To be honest, I knew it was coming sooner or later. What triggered me was YouTube. I must use it properly next time and not give in to my desires.
I stopped doing many of my good masculine habits so I lost my masculinity and gave in to my comfort zone. This wasn't like last time when I reached 17 days. I have been relapsing a lot lately. Don't get me wrong, there is a big improvement unlike before but now, I realized that I always relapse because of my phone. That's why I will detox it starting from tomorrow and add a deadline.
Sorry for everyone who believed in me but I am not done yet.
Journey begun is half done.
Wednesday, January 25th, 2023
No urges. It was an amazing day


I was so productive today whether with habits or studying. I also composed a new musical piece on my piano. It was just miraculous.
Ibn al-Muqaffa says in the Book Kalīla wa-Dimna something that made me realize things more than their outward appearance and truly understand their deep meanings:
"Likewise, whoever reads this book and does not know its purpose, outwardly and inwardly, will not benefit from what appears to him of its writing and inscription. As if a man was presented with a healthy walnut, and he did not benefit from it except to break it and extract what is in it."
The only way to now if it's the way, is to start walking.
@madhavbansal @Sholt_Tenkerrot I invite you to listen to Dragon ball opening in Arabic. It is amazing!
@survivor2002 I think this will bring you back memories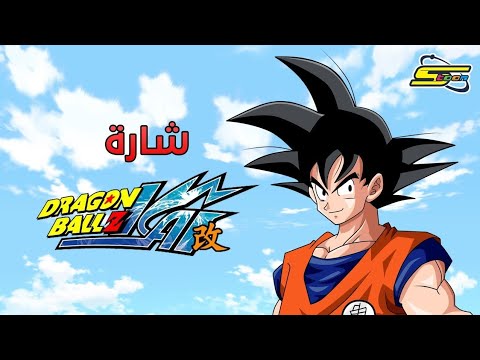 I am aiming forward. The past is below, the future is above and Nofap is the way!
Omg
Nostalgia level 100
It bringed me back to those days where i was just an innocent child
Where my life was much better and happier
I used to enjoy every episode
But i don't enjoy it in Japanese
Don't know why
But it's amazing
Thanks for this amazing experience bro
Thursday, January 26th, 2023
An amazing day full of productivity and masculinity mixed with happiness and love. It really was a wonderful day today.
I hit the gym and did my leg workout, took a cold icy shower even if the temperature outside is 3°C but I didn't care!
I cleaned my room, spent time with family, studied well and played the piano. February is near now. The month when I shall turn 16. I will prepare a decent present for future me. I hope… No I will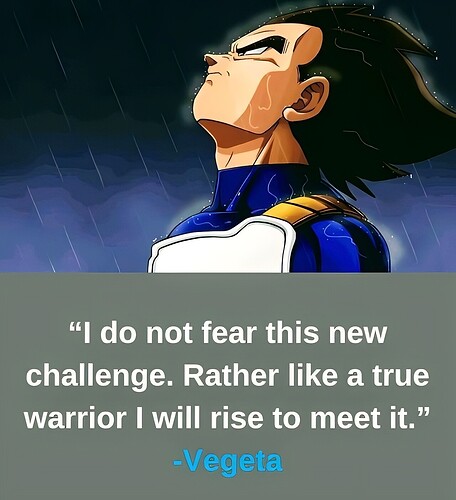 Motivational Music: