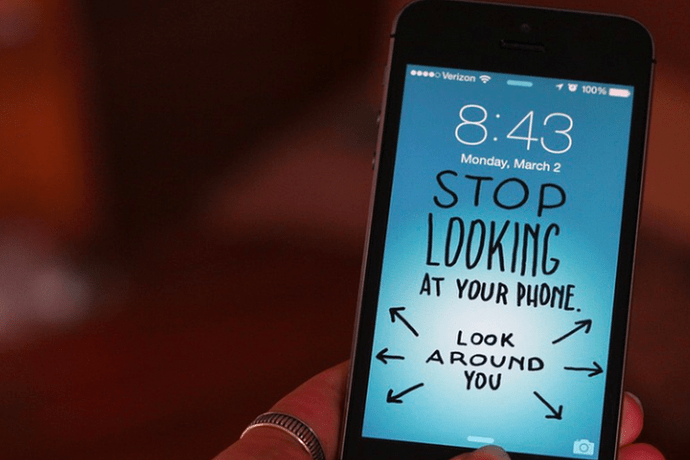 This isn't spam or an inappropriate post.
I think we are all in the need of this kind of challenge.
Don't get me wrong, I'm not trying to be rude or anything, I'm trying to protect this community and its users from letting this Forum turn into Reddit.
There are many things you think you should do and many things you want to achieve from working out regularly, eating healthy, reading, spending some time with family, or simply actually doing hobbies instead of browsing RC or spending useless time in front of your screen.
Before we get to our goal, let's talk about the danger of exaggerate-community use and average screen time: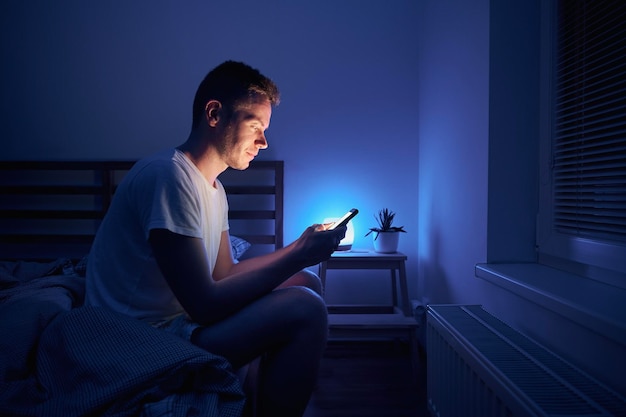 1_ You will start feeling lazy, and unable to do the tasks that you want to do.
2_ Exaggerate-community use might lead to time loss, that time when you could use it to spend precious moments with your family members, do your tasks, or simply rest your body.
3_ You might experience anxiety or depression.
4_ You might suffer from eye, neck, or back problems due to the large quantity of time that you spend in the same position staring at your device.
5_ This also might turn into another addiction with these negative side effects.
Now, do you suffer/want to suffer from these side effects? Then this challenge is for you.
Rules:
1_ Every person who wants to join must reply by telling me his own Screen detox goal that mustn't surpass 2.5 hours.
2_ Every day you pass without surpassing your screen detox goal, you will get 1 point.
3_ Every day you fail on your daily screen detox goal, you will get -1 point
Violation of these rules might result in banning the Member from this challenge.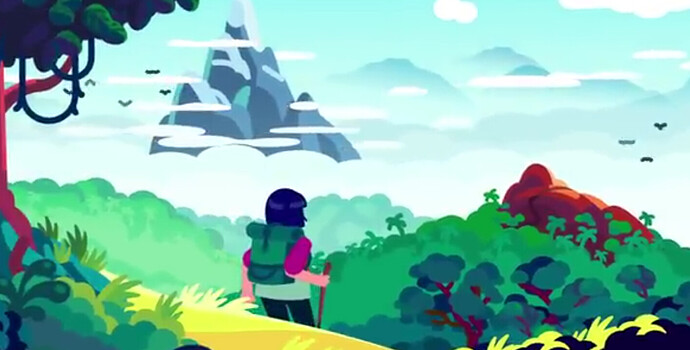 Only you can decide greatness, decide to change
But change is not a destination
It's a direction