How you count that??
Weather is really bad this days.
I know right?!
Mankind is destroying nature

he is the one responsible for climate change and unexplained rain
Yes its raining too much here non stop…what about …your side.
In tunisia it's supposed to be hot even now but it's raining.
Sometimes hot sometimes nice
I can't understand my weather anymore

I have an app called pedometer which counts the no. of steps I am walking.
Regarding Workout, I am doing it in such a way that it burns equal calories compared to walking 10000 Steps
I've reached one of the lowest points in my life. I don't blame anyone in my life for that. I need some time to recharge. I need to figure out life.
Discipline helped but a lack of vision in my life is making me feel all my actions meaningless. I reached a stage in my life where I start to question my action. This mindset has made me desensitized to failure.
I need to figure things out. For that I am taking a long break from this forum. I may come here if I feel my decision is wrong.
Other Participants like @Jiruyu , @Plutus , @User1132Kazuma mentioned they were interested . Let them join
Have a great life.
I will miss you my friend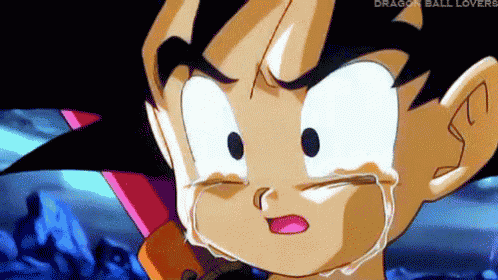 I will let you decide on your own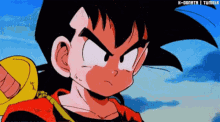 🇦 🇱 🇼 🇦 🇾 🇸
" We are the warriors, who knew to love the pain
We come from different places but have the same name
Coz we were ( × 4 )
Born for this "
No matter how far you're away
You will always stay gray (Ultra Instinct)
I will never be afraid
Cause one day
We will say
Let's shine away
Good luck on your journey @risinglion123, No buddy understands you more than I do in this forum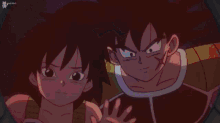 I will always trust you to make the right decision
Relax brother @risinglion123


Take your time
We all are here for you.
When you feel you can come and talk
You are awesome and good luck for your journey.
You are already self-aware.
I am proud of you