So here I start. Me Yash (19M) is struggling from P*rn and Masturbation from last 2.5 years. I have lost so much just because of it.

I was used to be the most confident guy in our whole school. I was used to be very well maintained and groomed guy. You all won't believe but I have Rejected around 25 girls Proposals in my school days .

But because of PMO i have lost my Confidence, my hairs (hair fall), my skin glow, my motivation and this made me a Underconfident and Shy guy .

I want myself back. I want my old Yash back very badly. I want the Yash back who used to be Most Iconic Male for all my school . I want the old Alpha Yash back .

So from today I m going to maintain this Diary and I promise I'll update this everyday by anyhow. Now PMO is not only the enemy but also the Bad Habits which I gathered just because of it like Procrastination, Worst Sleeping Habits, So much Overthinking, Depression, No Interest in Studies, etc.

I Promise to Myself and all of you Hustlers that I'll gain My Old Confidence back and will MAKE THINGS BETTER

.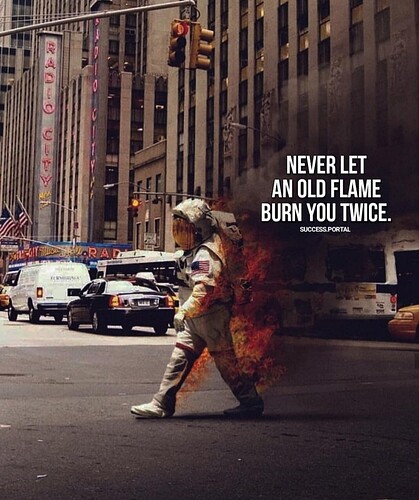 SC : o4889f