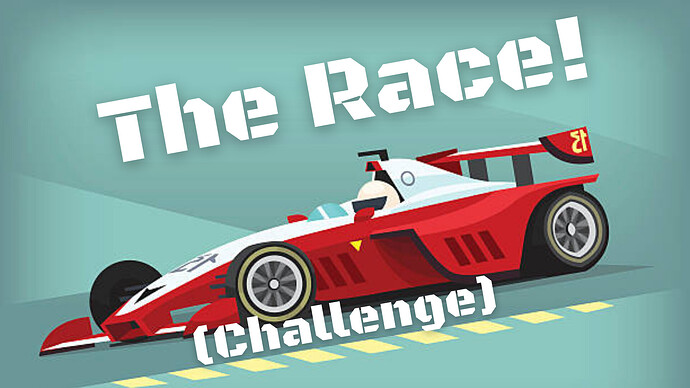 1st Track Winners (10 days)
• Midoriya-Izuku
• fapstronautharn
---
Runner-ups
• mphexpert
• PowerfulNFPWarrior
---













































































Drivers

Midoriya-Izuku


Keats




ChristianMan





mphexpert


fapstronautharn


TheBigSP



PowerfulNFPWarrior

2nd Track Winners (10 days)
• Wall-e
• piyushchandak
• ysub
• simba92
• shinsusenju
Runner-up
• Darb
---













































































Drivers

Wall-e


piyushchandak


Green_Penguin



ysub


simba92


Darb


shinsusenju
3rd Track Winners (10 days)
• stayfrosty
• nervana
• nonononooooooo
• Amigo
• STORY_OF_A_GREAT_LOSER
• BeDajin
Runner-up
• sheamus
---













































































Drivers

stayfrosty


nervana


nonononooooooo


Amigo


STORY_OF_A_GREAT_LOSER


BeDajin


sheamus

Challenge Details

• The goal of this challenge is to win the race by going 10 days without relapsing.
• The winners of the first race will move onto a second 20 day race.
Relapse
click here to learn what happens if you RELAPSE during this challenge

The check in is just to let me know that you have not relapsed up to that current day in the challenge.

Each relapse will remove one day of distance you can complete by the end of the 10 days.

For example:

If you have one relapse (regardless of which day in the race its on) the best finish you can have is 9 days distance by the end of the race

(as demonstrated by Green below)

If, on the other hand, you have 3 relapses, the best finish you can have is 7 days

…and so forth.
• Sharing code is NOT required. To move your racecar forward you will need to check in.