Hello everybody!
My name is Stefano, and I'm a 16 years old boy who is striving to constantly get better and to achieve success. This involves many different activities and habits: Nofap is only one of the tools I use to achieve success.

After fighting against porn for more than a year (and one month with this app), I keep having the same insight after every relapse: the reason I haven't achieved great results in my Nofap journey so far is simple: I don't feel connected enough to other people, and being a fapstronaut is not completely part of my identity yet. This is probably the reason why other people as well keep failing during the rewiring process: I hope that this diary will help others who are facing the same problem.


The reasons for this diary
However, the main reasons behind the decision of writing this diary are the following:
It is a way to keep myself accountable
I would like to establish deep and profound relationships with other people in this community
Writing will give me clarity about what I want to achieve and why I'm doing Nofap
**about my posts in this diary **
I will write every day about the insights and the reflections I get during the course of the day. The reflections will be not only about Nofap, but also about success and life in general.
I will write around 10pm(time-zone: Italy), which is around 01:30 in India

.
If you want to, you can ask me any question: I would be glad to help you.

One final sentence to keep in mind for everybody reading this diary: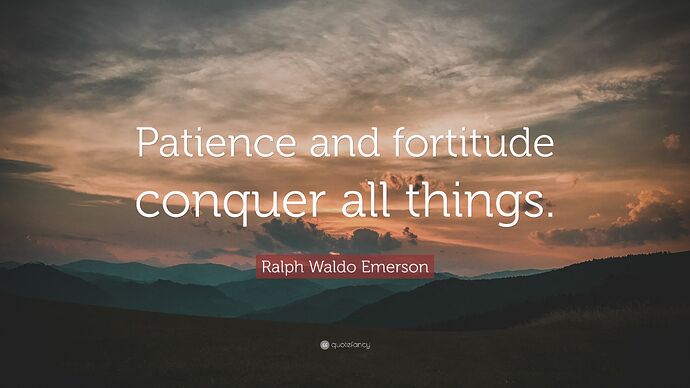 Stay strong guys