This CHALLENGE is for the LIONS not for BASTARDS
This challenge is all about reducing relapse to 0 by reducing the triggers and controling yourself to become the the best version of yourself.
We all know HOW PAINFULLY THE RELAPSES ARE
Let us remember this pain and restart our conquest of reconquesta of our souls. …
This Challenge begins from :
4 May 2021 to 29 May 2021
GOLDEN GUIDLINES
Use mobile and Internet wisely.
Get a blocker from playstore Eg: Blocker x
Only entertainment from the screen in the form of games and good content are permissable.
Using net wise .
Not to touch privates unnecessarily.
6.Don't try to play with ***** because it also comes under masturbation.
Through the mobile device away when extremely low.
Be positive.
SURF the urge.
10.Come here and write your thoughts .
RULES TO GET IN
NAME, S.code must be provided
TAKE the Urge as a MONSTER who tries to take your streak away
This is a full on Monk mode challenge
RELAPSES
Playing with privates.
Starring opposite sex.
3.Fantasizing more than 90 sec
Looking at semi nude models
Searching for any thing closely related to ADULTRY
***REMEMBER guys our target is to achieve Benifts of flatline and COMPLETE OUR REBOOT ***
Please don't make fool yourself!!
The last man Standing would be our LION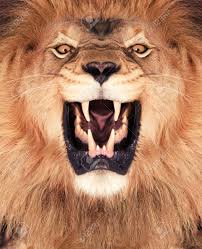 BE SERIOUS GUYS
LETS SEE WHO'S WINNER AMONG US