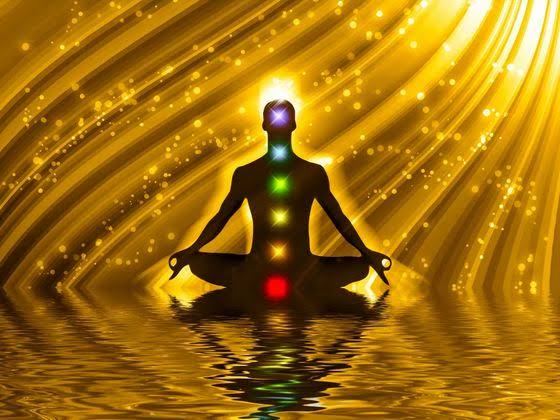 I believe in 7 energy Chakars inside our body. I believe in enlightenment. I believe in soul.
I believe in spirituality. I have tasted the powers of Sexual Transmutation. I have seen all sides of Sex & Masturbation. It only have resulted in pain & suffering. Over the past 12 years, i have suffered a lot. Now i am 26 yrs old. The stage has come where i should return towards the life that i was meant to experience in this world.
I dont want to have regrets at the time of my death. Regret of not living my life to the fullest of my potential. To understand this life i must uncover the hidden truth. I have obtained the courage over the past 2 years of failures. No more Relapse now. Healthy life full of Joy, mindfulness & Love.