… continue…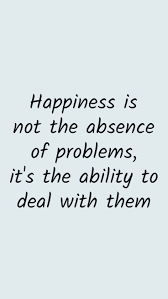 Today was good. studied 5 hours 30 minutes, meditated 5 minutes 3 times! so mind is very calm. gotta continue … see ya'll tomorrow!
good night!
It was a great day !
And I will keep reminding myself about being dedicated because I am not counting days !
I don't remember on what streak I am, And I don't want to look and Become overconfident.
But judging by urges, I can say I am getting attracted towards P.
But that will be the worst thing to do.
Rather I will choose to chill and watch movie or anime.
I will not lose this time.
But the real fight starts here.
I have to start reading easy peasy again.
Just hold on, We are there.
This time no excuses.
Think about your pokemons.




That's like making a funny quote while being serious at the same time😂.
Hi guys,
damn the tranquil feeling ! i love it, its back again… everything seems so smooth and clear… like 0% brain fog. the duration of that feeling is increasing… im feeling very greatful at the moment


being busy is very helpful
Today was good. meditated, studied, ate healthy food. Listened to my fav songs (joji).
In the evening had little urges but listened to that subliminal and felt really good!

Good night! Catch ya'll tomorrow!