We also do like this on Lohri …
I did 0 % work today. I just hang out with my friends.
I willl have to get back to my routine soon
Nofap is the key for being productive.
And guys tell me how are you doin,
Feeling the change?
Dude am I ever!! So many changes, I literally can't describe in a few words! It's like the real me has emerged, and HE'S ON FIRE!
Im in 12th class
@Ash_Matt
Damn, keep going mate!!!
A small regret that is coming to my mind today------ "if i didnt relapse i wouldve been on day 33 soon fuuuuuuuuu*****"
a realization thats helping me: Urge fades away as soon as you stop giving attention to it

Finally a post I can completely relate to​:rofl:



That's exactly what I have observed,
The more you fight with it, It grows more.
Like the enemies in the cartoons one punch and it grows like a monster🤣
Thanks to god, that We know it, bro.





Not to fight with it, Just ignore.
From tommorow i will get back to my routine!!!
I… AM SORRY GUYS, ,
I am very much ashamed.
I will write lAter… Im feeling the regret in every part of my body… The coomers mindset, im having right now…
…Did u relapsed ?

Yup it seems like it





Try to have more love for yourself. Past is past. Just go for it now.
Brother, it doesn't matter you relapsed or not !
The question are you going to give up ?
And let this PMO win.
You are bowing in front of that pathetic thing.
This is making us depressed.
I am just feeling very angry that You are in such a stage now.


Fuc*ing addiction
You are depressed because of it.



Now, Don't stay here brother,
Go out and relax.
Write down all your feeling of regret in a paper.
You never lose either you win or learn.
Analyze what You learned from this.
Just focus on present now !





Bro it's ok u relapsed. Now what's the next step that u need to take to get out of chaser ? Think abt it
Don't cry over the spilled milk . Stay strong
@nofapstar123 Get up stronger man!
We're all rooting for you.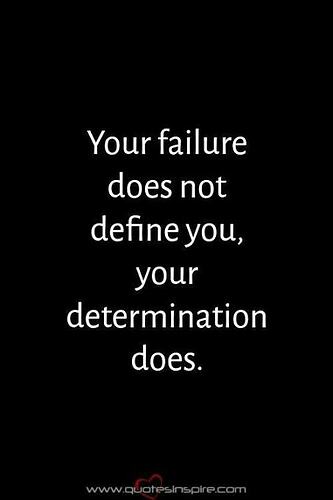 Go and take a cold shower if the urges become overwhelming.
Gyuys, why everytime i think i can do it but the can becomes can't,

U can do it and also u can't do it .
Both the person in the above situation are u . It's the mindset , that u need to change . U can .
Just reject rejection .