Good night!
( 20 character!!!)
Today a bad incident happened in our place.
A boy of age 13-14 hanged himself.
Thanks God someone entered his room at the right time and called others. He became senseless and everyone thought he is gonna die but he survived.
The reason was his perents fight.
The father was drunk and mother was drunk too. They faught and both leave the house! So he became very depressed and hung himself in the ceiling fan.
God I just wonder,
In a perents fight the child has to suffer the most.







Dude, did you know him?
Ya he plays cricket with us, and I know him very well.
Dude that's so depressing







dont worry bro he is doing better now. he will get well soon !

Bro, once you hear something like this, you can't stop thinking about the situation (his parents condition and all)
If you meet him tell him to not try such suicidal acts again
There are soo many suicide cases now

.
High on veerya


Doing amazing stuff with my friends,
Even we got chased by dogs today
We ran like crazy


It was my idea that we should not fear to go that way, dogs are nothing dengerous, they all agreed and that happens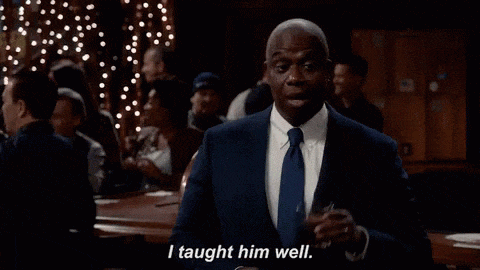 That happened with me and my friend once in college, we were roaming in our college campus at 1 in the night, it turned into a midnight workout

oops that's what she said
Oh man


, that's some legit year. Now I am eagerly waiting for 2069.

"me and you are same reiner" thats what rewire user would say

I wonder what they'll legalise then…

Anyway, final frontier is back in action! Wanna watch the show? It just started…