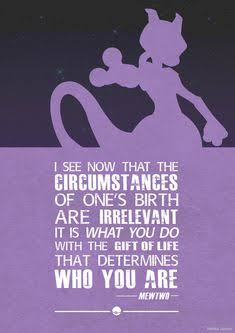 @Sandip001 did you relapse brother? I see your counter showing 5 hours.
Yes, I have relapsed
Eliminate me from the challenge
@Sandip001 get back up stronger young man! you are sooo much better than this!
i hope you have a great streak this time!
Sandip_001 elliminated!
Match conclusion
winner= @adad lose= bro comback stronger @Sandip001


Guys this challenge is awesome, you can enter for fitness goals
Thanks Man. I appreciate it.



Congratulations!
your bulbasaur is evolved into Ivysaur!(level 16)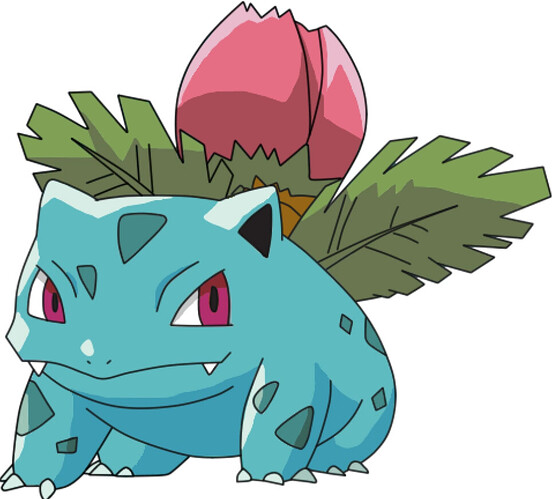 @stupid_nut don't worry just back stronger. We will win this together!
I suggest uh to read the book which I've recommended earlier, it's helping a lott!
All the best bud!
Ok,brother I add you. That's my sharing code: 0k8mjn
Daily check in






Brother @onepunchman your match has already been set with @Nick9 ,
Plz go to the scoreboard to get his sharing codes
Your sharing code is not working for me.
Match update

At first trainer Fizuli was taking lead by continuous attacks to froakie , but then trainer mr. change made a comeback by an awesome move!! audience was shocked to see that, its neutral game now , both pokemon are doing their best! stay tuned
if I tried to make challenge like @nofapstar123 I would get copyright from him lol




Bro have your own unique Idea !



Copyrights are there,


But you can continue many great challenges from the past.
Like I took the ownership of the miracle morning challenge.
You can too look for some amazing challenge ideas from the past.
@Armaan_1 i had to think alot bro for this challenge

you can create other challenges, and its not about copyright, people would not join if you put same challenge in this forum!

yeah I was just joking but you did good effort and I forgot to send the suprise I told the suprise Is this :-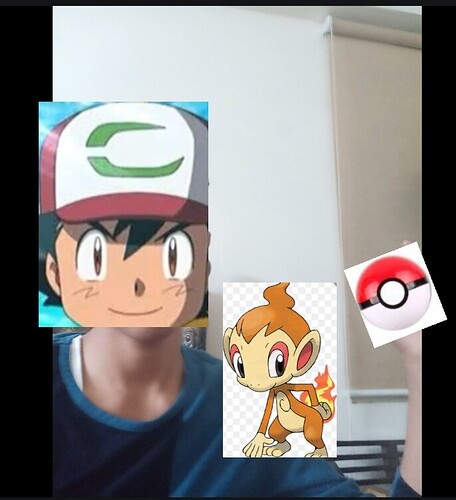 sorry for bad editing but in this pic it's me with pokeball In hand and Chimchar on shoulder with ash face