@nofapstar123 received Zoroark
I am confused well…hmm…want to choose many


but okay…
So yeah…I choose Lucario !!
DAYS 16 GUYS, CHECK IN

(TOTALLY 55 DAYS ON STREAK)
SO GUYS… I JUST WANT TO SHARE SOMETHING…
Yesterday, I met up with some girls for a 4 date with another friend of mine. So we went to a restaurant and then, we went to drink something and then we went to the disco-club dancing.
First of all I want to say that I can now manage my alcohol addiction because I regulated myself and drink little.
Then, I did something that I never did with girls: take initiative.
So we went clubbing, they were so nice with us, I dance with them and approach them, speaking stick to each other .
Then, we went to a place, like at 5 am and we hugged and were very close, always on my initiative. I kissed the girl that I choose of them, I haven't been able to have sex with her because I didn't feel that there was enough intimacy that I could be sure of taking her home and having sex with her. But I'm ok with that, I'm still proud of me.
The fact is that I had never done such a thing, i.e. calling them the day before and proposing them to go out together, or kissing for my initiave (I always let girls did something to make me understand that they liked me)… So the thing is that I feel like I've made huge improvements … I mean, before I used to masturbate thinking about the girl and then I couldn't even talk to her or look at her.
Thank you for you attention guys, I just wanted to share this to you

However I am increasingly realizing how much PMO also affects your mental states and can easily make you an anxious or shy person.


It's not only the disgusting act of masturbati* and p*rn, but PMO influence other fields
Specializes
Dies in: Ground Type
Do you think you can beat clay



I can beat Clay, Sand, Soil, Rocks and Mountains combined.
Day 15


Day 16


Char
Thnks buddy and @zeus99


Check in, day 16/30

Day 17

I will win, no matter what.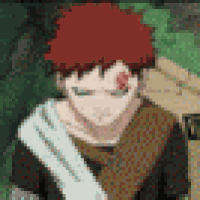 @SwatiV Sand coffin…Sand Burial.
28th May✅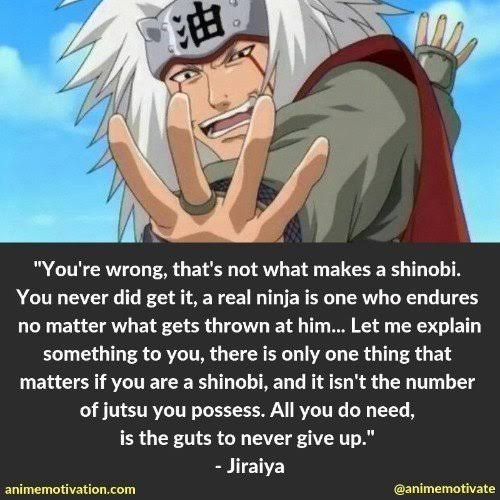 DAY


CHECK IN

[00000000]…
DAY 17 CHECK in






Aah…for you and your pokemons… sure sure…+ Will soon see you in elimination list…