Sharing code - tn1ii4
Current streak - 48 days
Highest streak - 40 days
Age - 19
Gender - M
Location - INDIA
Why I want to create a group -
This is the second challenge for courageous men and women who have decided that there is no going back. People who are done with porn and have character to do what they say. It was Julius Caesar who bought the idea that 'DEATH IS BETTER THAN FAILURE'. We want people who has that attitude here in this challenge.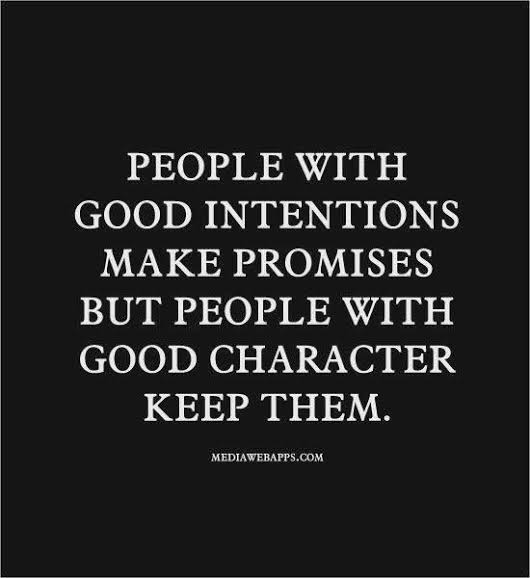 People with character. So Titans, lets do this together. When we are together we can achieve anything in this world, I promise.
Also I give my word that I'll choose death instead of going back to porn.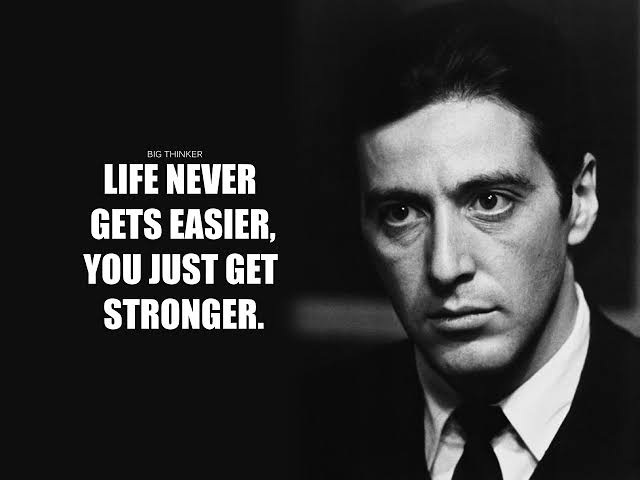 Rules of the Challenge are same as the last one. For this whole month we won't fap. If we relapse we text someone in our family and upload the screen shot of that message in this forum. As I said before, the aim of this Challenge is to close all the doors of going back. If we promise and then we relapse it means that we are not strong enough to take our own responsibility and we should seek help. It is that simple. So join this challenge, if you have faith. TRUST ME, YOU CAN DO THIS BROTHERS.
BEASTMODE