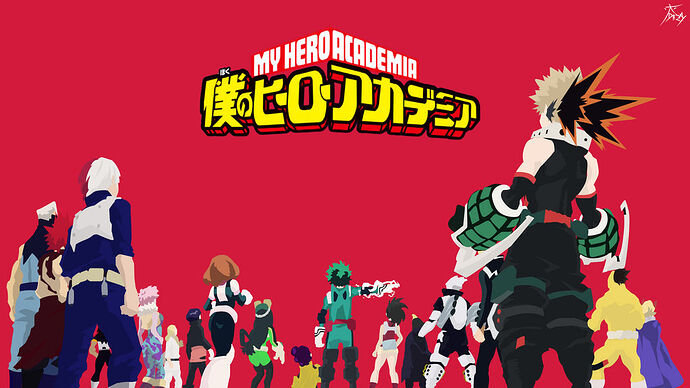 | Ranks | Name of Participants | Character | Points | Nofap Check-in |
| --- | --- | --- | --- | --- |
| | GOVIND-19 | Todoroki | 4670 | |
| | Savagin | Bakugo | 70 | |
| | rewire_user | Deku | 90 | |
| | kanu | Deku | 2740 | |
| | Dean_Ambrose | Kaminari | 360 | |
| | Samaranjay | Kai Chisaki | 3455 | |
| | ayushbantaiji | All Might | Leave | |
| | hadehhadeh | All For one | 245 | |
| | Zegion | Mirio | 80 | |
| | Mugiwara41 | Tokoyami | 75 | |
| | RegretHATER | Bakugo | 1,360 | |
| | RaZat | Todoroki | 1290 | |
| | Chonkmeater | Eraserhead | 260 | |
| | faraznazer33 | Todoroki | 0 | |
| | bhiyaa | Deku | 0 | |
| | prandhyay | Todoroki | 0 | |
---
Hello Everyone, I am keep this straight to the point by keeping it short and simple. This challenge is about becoming the best version of ourselves , You should have that competitive spirit in order to get to the top. Not everyone is born with some special ability, It's there surrounding that shape them into the person they become when they grow up. Hard Work can beat anything, Let's change out future by doing Hard Work and become the best
The Rules of this Challenge is as Follows-
Each of the participant can choose the character with special kind of powers according to there wishes from the list Given Below.
Share Your Code along with the tasks you wanna achieve it can be anything studying, working out, meditation, etc. Anything which makes you better or make you strong is considered a task.
You can change your list of tasks while the challenge is going on.
Winner will be declared every week -
| Medals | Rank Number |
| --- | --- |
| | Rank 1 |
| | Rank 2 |
| | Rank 3 |
| | Staying Consistent |
| | Check-in Everyday |
You have to just check-in everyday at the end of the day and Report about your progress. The more tasks you complete the more up in rank you move. Major tasks like studying, working out, etc holds more points then other daily task such as Check-in
Point System is as follows-
Minimum study hours - 3 hours You get 30 points for studying 3 hours and for every subsequent hour you get additional 20 Points. The main motive here is to maintain consistency
Working out can be basic exercise or anything skipping rope or any physical activity. The more intense the workout more points you get. Min Points - 25 Points, Max points - 50. You can give yourself points according to how much hard you worked.
| Points | Tasks |
| --- | --- |
| +5 | Check-in |
| +30 | Studying or working |
| +20 | Meditation |
| +25 | Working out |
| +10 | Cold Showers |
For every extreme activity which requires will power or a lot of hard work like studying 6-8 hours or working out for more than 30 min should be provided with a proof in an app or in written format to keep things fair
Let's Give our best Pick up character from post below -
---
Character - Powers

1. Izuku Midoriya - All for one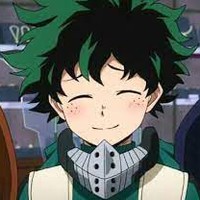 2. Shoto Todoroki - Half ice Half Fire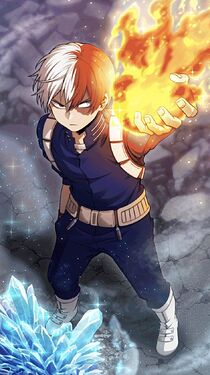 3. Katsuki Bakugo - Explosion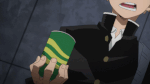 4. Fumikage Tokoyami - Dark Shadow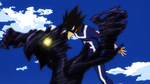 5. Mezo Shoji - Dupli Arms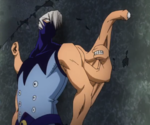 6. Kyouka Jiro - Earphone Jack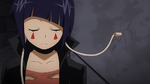 7. Denki Kaminari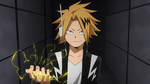 8. All Might - All for one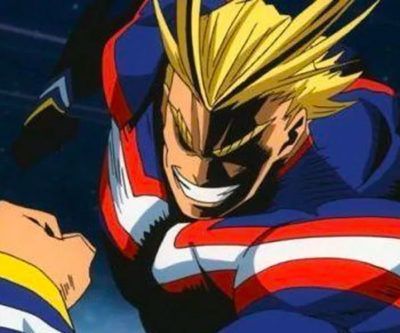 9. Eraser Head - Erasure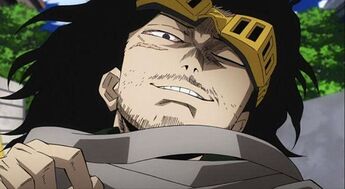 10. Thirteen - Black Hole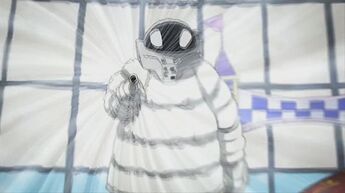 11. Kai Chisaki- Overhaul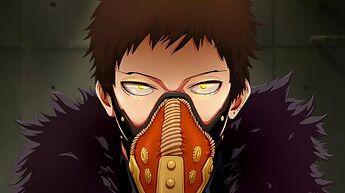 12. Kurogiri - Wrap Gate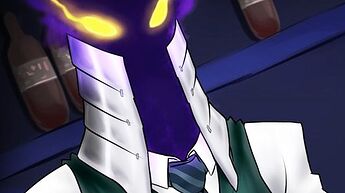 13. Shigiraki - Decay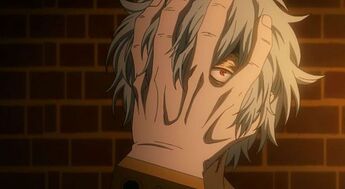 14. All for One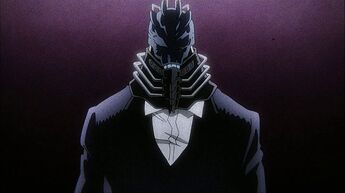 Choose Your Character and Get Prepared We begin from 2021-06-13T18:30:00Z
---
Good Luck Everyone
Work Hard and Come out at the top, If You don't fight you can't win. The only way to win is to Fight. So, Fight Fight and Become the best version of Yourselves