Music has the power to move us emotionally, to inspire us, and to lift us up when we are feeling down. It can also be a powerful tool for breaking through metaphorical walls i.e. overcoming mental barriers and obstacles that stand in our way.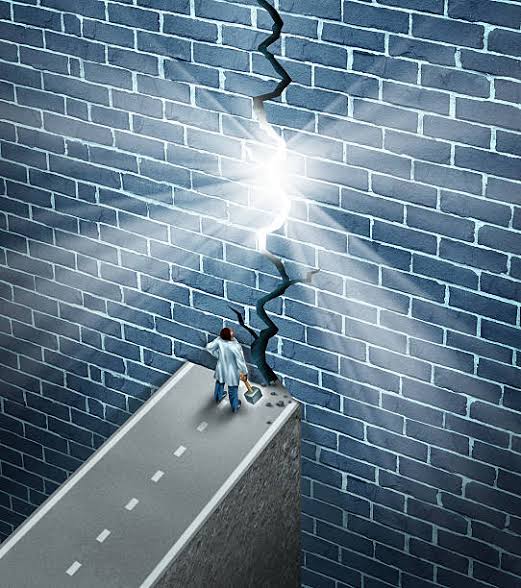 Through this post, I will be sharing music that turns me into a supersonic cruise missile. It is my hope that it has the same effect on you guys so we can smash through the metaphorical walls (extreme urges & brain fog).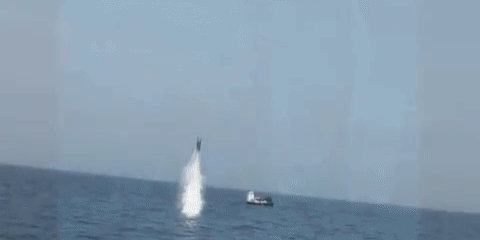 I'm aware that people can have varying musical tastes so I invite you to share the music that gets you going. All genres & languages are welcome.
Word of caution: Like any precious resource, music motivation is to be used sparingly. Using music to get through every little bump in your way is gonna lead to saturation.