A Day is never Zero
(Day 2)
I don't entertain the idea of Day 0. I like to think it of a day 1 (even if I relapse on that day).
Reason is the same as we are born.
The day we are born is the Day 1 not day 0. This journey we have undertook or are undertaking is a reformation, a rebirth.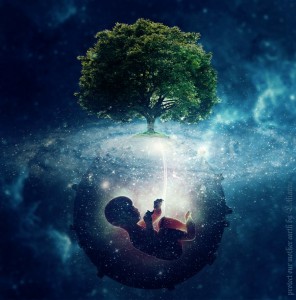 The already companions and seniors in semen retention are our doctors and nurses, who will help in our birth. Our mother is motivation and father is discipline. Together they will help us raise to be able to love and be loved. Understand love and not to confuse it with Lust. The hospital is a forum like this.
The labor room is where we are currently living and the instruments used are good habits and techniques.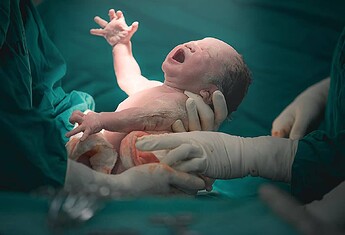 I believe, the moment we relapse, the after relapse moments are automatically counted as a new beginning of celibate journey, a semen retention journey. So our only work is to maintain this journey and go along as far as possible.
There is much to tell, much to confess and much to regret and much to learn.
But I want to start this Journey and my diary with hope and dedication. It won't be possible without your help. There's a power in unity and I hope I get this power from the friends who are on the same journey as I am and who will read this.
My Status:
(I relapsed from a 15 days of retention last week. The highest I went is 30 days a year or 2 back).
I am grateful to be here and will embark this beautiful journey with you all beautiful people.
Modernmedico
CC : zj2me7