Ok, for now tell me your streak, I'll update it.
4 days…add me as ur companioin…ij36fi
@_inactive This man has a problem. He cant update his streak on the scoreboard. How ?
I have wet dream last night this is my 5th wet dream in my 58 days of streak. Is it normal or not ? I think it's not normal i have wet dream every time after 10 days approx. Please share your opinions . I mean wet dreams have to be stopped after 50 days because every time when i have a great internal power i end up with a wet dream which makes me feel low…
Wet dream is not a problem. Forget it. You are on the highest path a man can walk on. Dont doubt…
Have faith…
sharing code - 40e0ec0
Current strake - 64days
Best streak - 181day
Age - 19
Gender - M
Single
Location - Lithuania
@aapoorv75
I give you the power to add any new member to the group according to the rules… since i am busy.
I'll try my best since my exams are going on.
You are now a Gladiator. Make sure you go through the rules on page no. 1 and understand them. Also, keep updating your streak on the scoreboard which is on page no. 2
Remember, ONE RELAPSE AND YOU ARE OUT OF THE MATCH!!
Currently on day 25 hard mode, my real battles will start now. Since i have a habit of relapsing after 30 days… its going to be tough but i wont yield.
I am enjoying my life now & there is no way turning back now. I want to be more strong & powerful. No weakness now… so for all those who are having a tough time… this motovation is for you all
Here it goes then… uuhh uuhhh…

Everybody gets high sometimes, you know What else can we do when we're feeling low? So take a deep breath and let it go. You shouldn't be drowning on your own
And if you feel you're sinking, I will jump right over Into cold, cold water for you And although time may take us into different places I will still be patient with you And I hope you know I WONT LET GO
I WONT LET GO
I WILL BE YOUR LIFELINE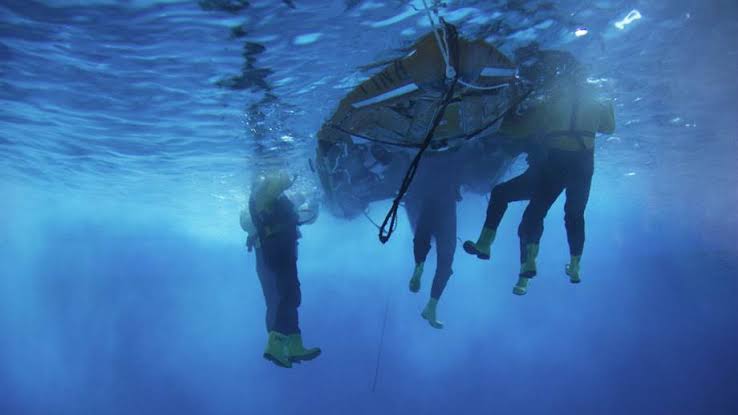 Cause we all get lost sometimes, you know? It's how we learn and how we grow.You shouldn't be fighting on your own
And I hope you know I won't let go (I won't let go, no no, no no no no) I'll be your lifeline …
I think it is indeed…
We have a cycle where testosterone builds up. Most places where I did read about it says it gets to a maximum around seven days without ejaculating.
So, it looks like 3 days on to of that maximum plateau is generating your wet dreams
He has to spend a few hours on the forum to unlock Trust level 1, then he can edit. This is to prevent spamming.
15 days PMO free.
I am getting my feelings back.Yesterday i was in such an ectacy.Life seems interesting!
I had my last wet dream on day 3 … now its day 26… so no wet dream in last 23 days… so … testosterone theory is not 100% correct.
I've had 33 days without any ejaculation or wet dream and after this I've had 2 wet dreams in 2 days.
Hey @Resurrection on the scoreboard of gods arena there are people at day 0-15 but who have never relapsed how is this possible?
I must say… I'm loving the theme you're following. The visual war fever… each pic is a feast along with the words. Whether it's elimination or motivation!!! Feels good that you have graves that people won't recover from if they relapse. Gives this sort of journey a finality that there can be no excuses.
May I suggest what if instead of 2 relapses or on top of it for those in God's Arena… you give them a power to reincarnate one of those who are in the graves? Just an idea!
Love the work! All readers, we can choose to win or we can choose to lose, but we can't choose not to fight or to love… it's a quality of the human spirit. Keep on!