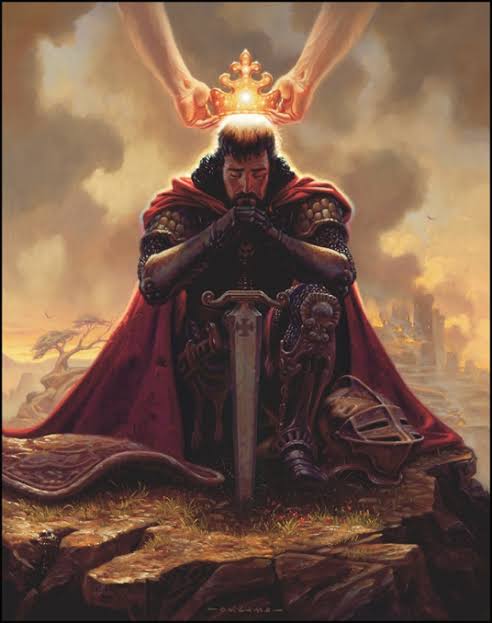 Ladies & Gentleman,
On popular demand & requests, i gave to you
LAST MAN STANDING MATCH
It is a unique match one of its kind. The sole purpose of this match is to encourage depressed & lost nofappers to hit their best streaks. It will built a habit of winning in life as well as nofap. I see many nofappers who are relapsing like every day. They have lost themselves,they have become slaves; slaves to their mind. they need a fire in their heart to do it for themselves. This match will guarrante it.
This time i want freedom from porn. Nobody can stop me. I want to challenge all nofappers in this forum. If you have that fire in your heart you can join my cause. Lets fight toe to toe.























RULES
FOR NEW ENTRY TO THE MATCH

The match will be locked down on december 31st. 2018.This means no new entries will be allowed after that.


THIS MATCH IS STRICTLY FOR HARD MODE nofappers. Therefore; sex also counts as a Relapse here.


New members will be put in Arena's according to their streaks.


For entry you have to provide your sharing code, country, age, sex, married or single respectively.
■ To receive group notifications :
In bottom of comments there is an option : Change from Tracking to Watching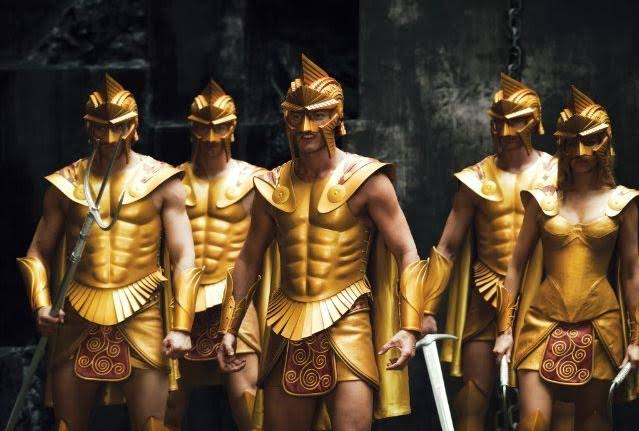 RULES OF GOD'S ARENA

New members should atleast have a streak of 50 days hard mode.


if he relapses, he will be thrown out of heavens to the mortal world. into gladiators arena.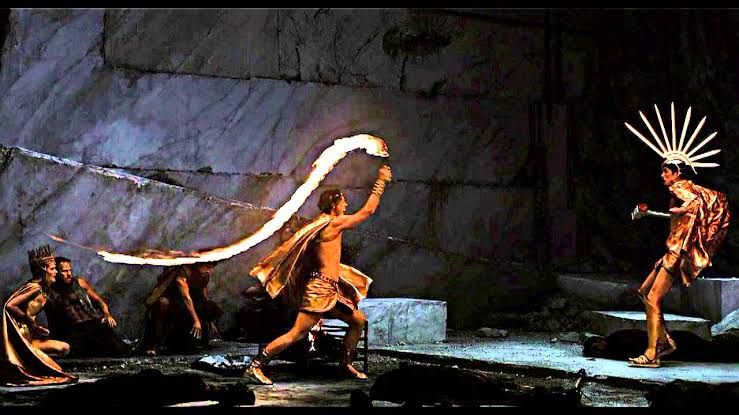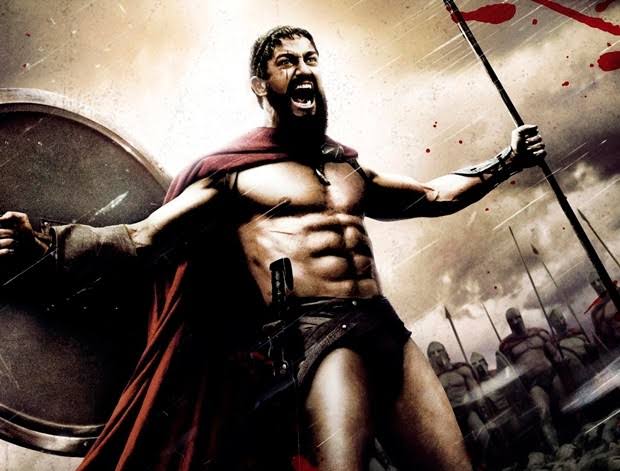 RULES FOR GLADIATOR'S ARENA

New members should atleast have a streak of 21 days of hard mode.


one relapse and you are thrown into pits of hell into slaves arena.


A gladiator when completes his 50 days streak will automaticaly moved to GODS ARENA.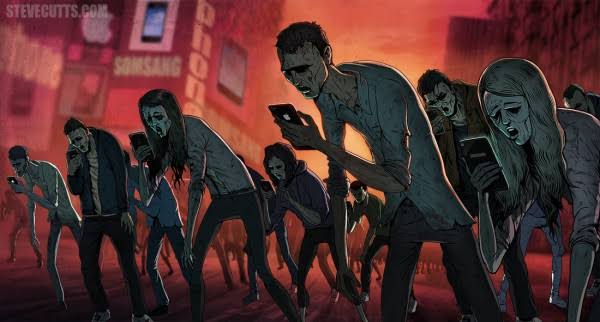 RULES FOR SLAVES ARENA

New member with streak less than 21 days can enter here.


1 relapse and you are ELIMINATED from the match. No coming back. Your name will be put in graveyard. R.I.P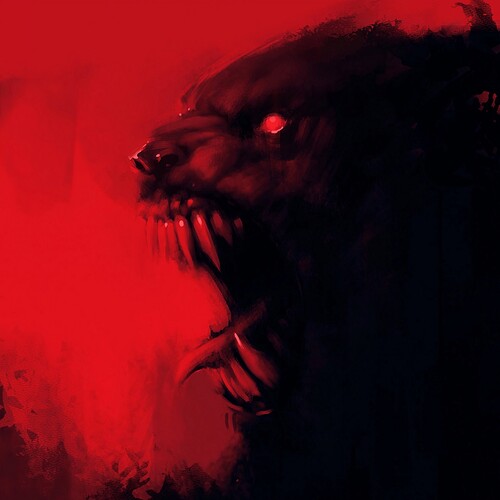 A slave can progress his way all the up to Heavens. He can become winner of this match but he have to keep on Rising through the ranks to get a shot at the title.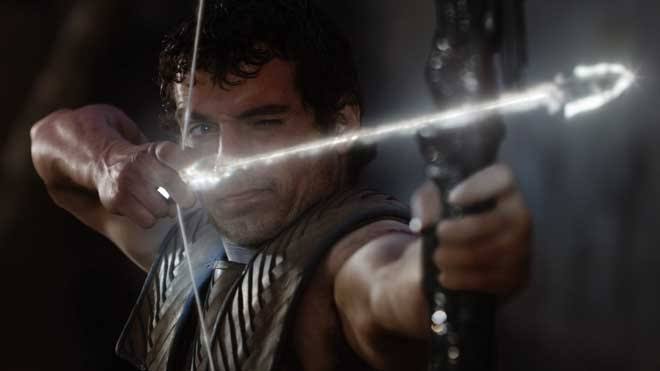 THE LAST MAN STANDING MATCH WINNER
RULE : as the title suggests the one man or woman who will be left in the end without any elimination.
















Sharing code - 628z28
Current streak - 37 days
Highest streak - 232 days
Age - 23
Gender - M
Unmarried
Location - India
Why I want to create a group - it will wake up the beast who has gone to sleep due to many relapses once again to become successful at nofap hard mode.
Big shoutout to the original creator of this thread @Awakening who without him none of this would have been possible!