Om Ganeshaya Namah
So i just created a Journal and i swear to God that i will be punctual in doing this as best i can(valid reasons for absence are exempted)
So I just got the idea of Challenging Myself. And experiencing that Brahmachari Life once again. That was the most peaceful time of my life. There is a point system i introduced and will reward myself with points when each task is done.
Points system - (+2 if done, -1 if not)
• Waking up at 4-5
• Meditation for 10 min
• Exercise/Yoga for 15-20 minutes
• Chant Hari naam for 1 rounds atleast.
• Study for 6 hours
• Bath twice a day
• No sexual thoughts for more than a few seconds (each thought = (-1)
• No PMO
• social media less than 1 hour
• Phone usage under 3 hours
• Dont get angry. Be calm.
• No Abuses
• Only Classical Music and Bhakti songs allowed.
Note - productivity apps/usage is not included.
Uninstalled all unnecessary apps and games. (20 GB material) was that. And thats kinda relaxing to take this step.
So there were countless Relapses of me till date. But now I am a different guy. And there be no Entries in my Relapse list.
And I will make it happen. I promise this to myself, My mom, My girl, and most imp. To the Supreme Godhead Shri Krishna.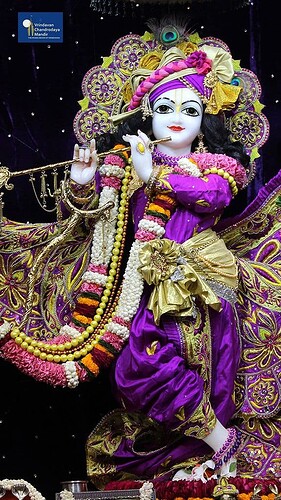 Points Tally
october

()+()+()+()+()+()+()+()+()+()+()+()+()+()+()+
()+()+()+()+()+()+()+()+()+()+()+()+()+()+()+()
November

()+()+()+()+()+()+()+()+()+()+()+()+()+()+()+
()+()+()+()+()+()+()+()+()+()+()+()+()+()+()
December

()+()+()+()+()+()+()+()+()+()+()+()+()+()+()+
()+()+()+()+()+()+()+()+()+()+()+()+()+()+()+()
List of Relapses →
---
2022

Previous Months

This is the first month of Transformation

Current Month

October

1, 2, 3, 4, 5, 6, 7, 8
||Hare Krishna Hare Krishna
Krishna Krishna Hare Hare
Hare Ram Hare Ram
Ram Ram Hare Hare||