We are excited to introduce a new feature on our forum - Cheers! Cheers are awarded to users who perform certain actions that benefit the community.
You can earn Cheers by posting insightful comments, providing helpful answers, and participating in discussions. The more Cheers you earn, the higher your Cheers score will be. Your Cheers score will appear on your user card, user profile, and can also be enabled on the user directory.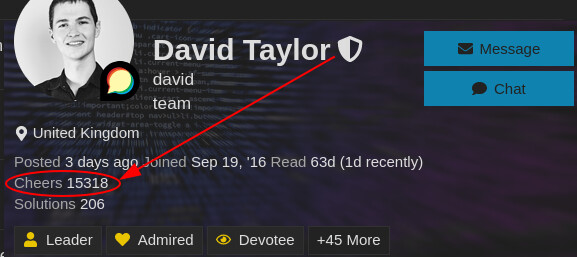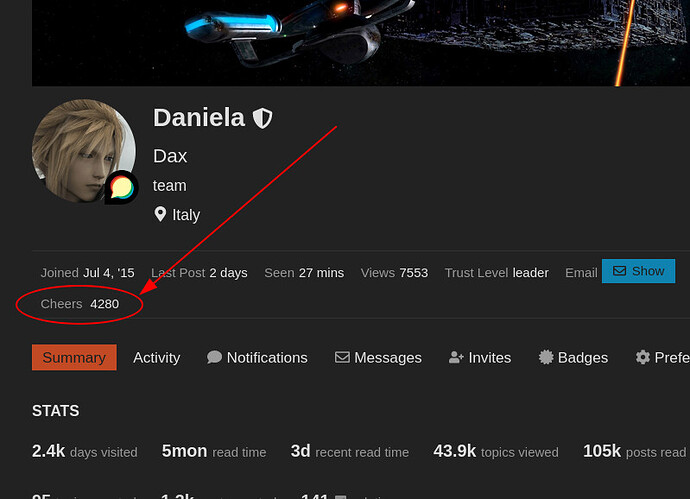 You can see the top users with the highest Cheers scores on the leaderboard. This is a great way to see who is making the biggest impact on our community and to show appreciation for their contributions. To access the leaderboard, simply go to /leaderboard. From there, you can see the top users and their Cheers scores. You can also filter the leaderboard by time period to see who has been making the biggest impact recently.
We hope that this new feature will encourage everyone to participate more actively in our community and to recognize the efforts of our most dedicated members.
Thank you for being a part of our community, and we look forward to seeing who will make it to the top of the leaderboard!