You will get actual happiness in little things when you will remain semen within you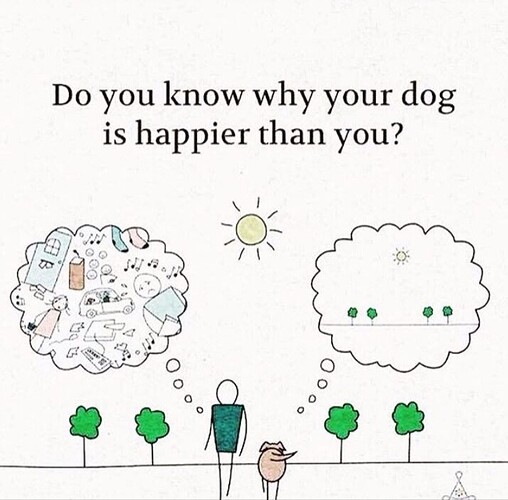 Here is my suggestion for everyone who is in this journey.
In almost all my articles - I mention that don't count days because when we counts days, it like never gone and we get frustrated. I know some people say that counting days are good for motivation but when we over count (again and again thinking and checking days) it make our day difficult.
I think you can focus on important things - If you are jobless or free then try to learn new skills - read books in free time - get involved in things that you love to do.
When thought come in your mind just do any other thing to influence it otherwise it will force you to take action and when it force you know - no motivation work.
I remember that week when i had no little time to think about PMO. I was in a project with my friend and the project is - we started a new business and we get busy a lot with it. I remember i woke up 5 AM - did some work on computer after that i devote all my time to serve customers with my friend. At 6:30 PM we went for gym and when we came back - too tired and we slept without thinking.
Now we leave that business and i am doing my own. But i think that were the days when i learned that busyness will help you to continue without counting.
I read and heard a lot if you want to stop urges then you must keep yourself busy but that advice didn't work for me but I really learned on that 7 days what is actual busyness and how it will help.
Busyness means you don't have a time (a millisecond to think about PMO)
Why we think again and again about PMO?
because when our mind used to watch porn and doing masturbation - it registered in our subconscious mind and when we stop it for 2 or 3 days - our subconscious mind recall that you are missing something important and the result is in releasing of semen. It will automatically unregistered when you will stop thinking about it and practice nofap for more than years.
I think it would help you😊
If you want to connect with me then here is my sharing code - up0lr7
Regards
@HitMo