Ive set table on this format… If you post here in such format, it ll be cool too
Na bro, it's still not editable.
ah yes, thanks bro, now we can get started.
Do you want me to also add the daily log format that I mentioned in the first post?
The thread will look organised and beautiful.
Why??



If you find its answer then plz tell🤣
Use apps like Focusmeter, Pomodoro Timer to clock your hours
I will experiment The Hourly log technique tomorrow. It is logging whatever I did every hour in my journal…
I use Forest for logging my time and also, it has a feature which you can use to stop yourself from using any apps while studying.
To increase the quality of the group we will only take 10 members as maximum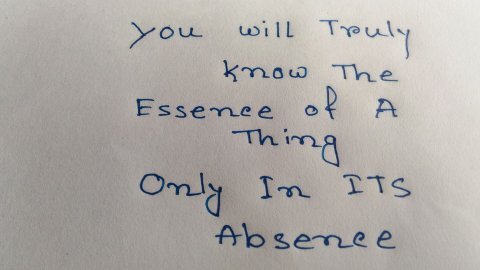 Guys you can also checkout 'Productivity challenge timer' app on play store. It is excellent.
Guys we will begin this challenge day after tomorrow. I will be bit busy tom. I don't want u guys to start without me …is that fine?
Won't the work that you will be busy with count in productive work?




actually a fair point… But i would still wanna start it day after tom
I wanted to start from tomorrow. But I am ok with whatever decision the group members take.
You can still post your productive time. But scores will be counted from day after tom
Bro can I join this challenges after few days , as I think I need more time to regain myself from all the problems going in my life.
Cool bro, we can take tomorrow as a practice day for the upcoming challenge.