Hello folks
I will get straight the point. This will be a closed group of people with the goal of extreme productivity as well as accountability.
The rules to join will be simple
Strict dedication to this group
Check in everyday
Log in the number of hours :
Stayed Productive (STUDY or WORK)
Wasted (SOCIAL MEDIA, ENTERTAINMENT)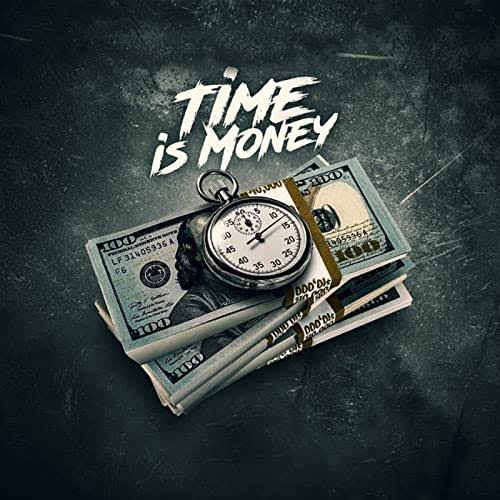 Ps: Nofap is still the first priority
Habits to be focussed
Staying Productive
Reducing screen time
Getting up and going to Bed on time
Points system and Rules
+1 Point for every productive hour
The idea of logging unproductive hours is to make you realize the time you have wasted, that could've been put into better use. But no points deduction on that
It is upto you to decide what activities are productive or unproductive
You can post screenshots of hours you stayed productive, if you are interested.
Updating scores will be individuals responsibilty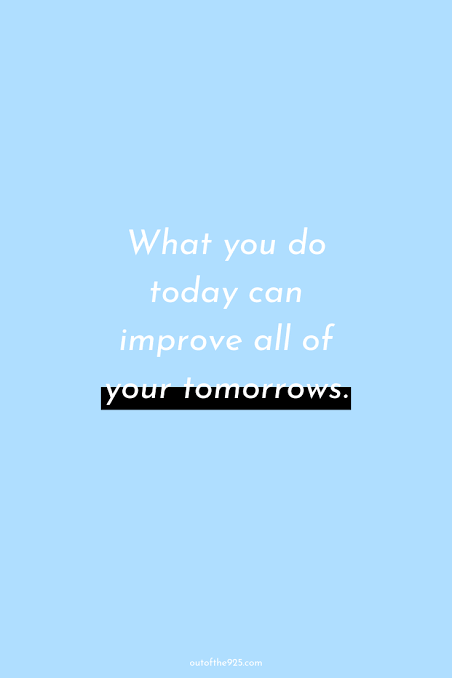 Log Table
| Participant | Points |
| --- | --- |
| The_wild_perception | 47.5 |
| Dean Ambrose | 4 |
| Samaranjay | 21 |
| TheMonk1 | 15.5 |
LOG FORMAT FOR DAILY POSTS
When you check in daily, please post it in the format mentioned below :-
1)Number of Productive hours
2)Number of wasted hours which were supposed to be used for productivity
3)Why was your time wasted ?
4)Are you satisfied with your day?