Sharing code - ve1hew
Current streak - 44 days
Highest streak - 44 days
Age - 22
Gender - M
Location - India
Why I want to create a group
To help fight urges. I have seen people falling from greater mountains just because of an urge or a trigger. I have seen people fighting battles alone and giving up to those urges. I have seen people inspiring others when deep inside they are fighting somehow standing in the edge of the mountain.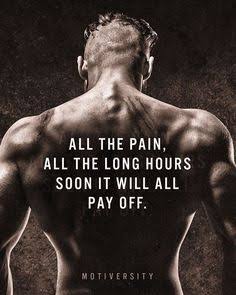 Rules of the game
Whenever you have an intense urge or you feel like masturbating. Open this group and give us some kind of motivation . It can be a motivational quote or an image or a video or your words , anything that will inspire others. In this way you will motivate yourself as well as others and you will gain powers to defeat your urges easily.

Open registration for helpers. Anyone can tag there mate or companion in his or her post . They can talk about the urge and defeat it making it a comfortable process.
While others can drop in any form of motivations whenever they feel like.
REMEMBER WE ARE ALL IN THIS TOGETHER , THIS JOURNEY MIGHT BE HARD ,IT MIGHT BE BRUTAL , IT MIGHT SEEMS POINTLESS AT ONE POINT BUT AT THE END IT WILL BE ALL WORTH IT.