D-Day Battle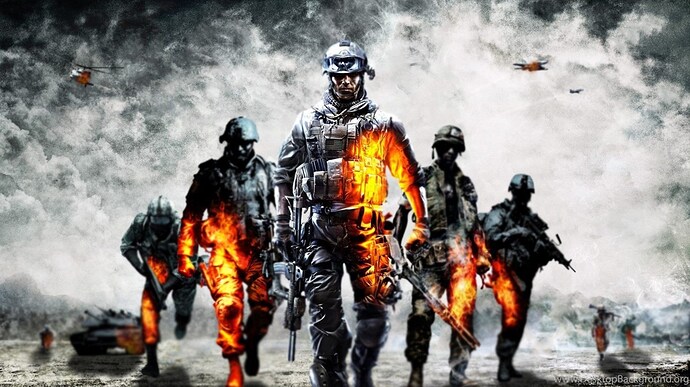 This group is created to hold people accountable. The sole motive is to forge a habit of repetition everyday, day-in day-out giving your best shot. We all have times when we are motivated to do something, to change our life, to pull ourselves out from misery. We make plans, strategise; but when it comes to execution we can't keep up. So here we have Strong people who wanna be the makers of their destiny. We are all brothers here, we'll keep each other in check, help in tough times and rise together.
"The Victory Count"(the point system)

To make game more exhilarating we have a point system called "The Victory Count.
-Every Soldier will decide 5 Daily Missions for himself.
-Apart from that Every soldier will decide a fixed daily wake-up time, and target work hours. The work hours will include the hustle toward primary objective in your life. Work can be studying for exams, office work to get promotion, training for a match, etc.
-Work, Missions will have to be completed every day except for Sundays. But waking up time should be same for all days.
-Each Mission completed will count as 1 Victory, and each Victory will carry 5 points.
Waking up on time = Victory(5 points)
5 Tasks = 5 Victories(5 points each)
-Each Mission undone will deduct 2 points.
Honors of The Soldiers

-The Soldiers who complete all the Missions for the day will be honored the title,"The Perfectionist of the Day"
-The one with most points will at the end of a week will be honored with the title, "Sharp Shooter".
Soldiers:
Deadpoolgupta
Sharing code - od7ore
Current streak - 17 days
Highest streak - 80 days
Age - 17
Wake up Time- 5am
Missions- Yoga, Exercise, Affirmations, Meditation, Om Chanting
Target Working Hours = 6 hours
Karmayogi
28
Male
CS -8
HS - 78
SC - thxmdu
India
Ragul0777
Age- 23
Cs- 0
Hs- 7
Sc- n1xqbz
India