Sharing code - wyocpt *
Current streak - 12 days *
Highest streak - 120 days *
Age - 30
Gender - M
Location - INDIA
Why I want to create a group - *
So that fellow nofappers help each other in this journey.
Also this group is in continuation of other groups of this type which are closed now.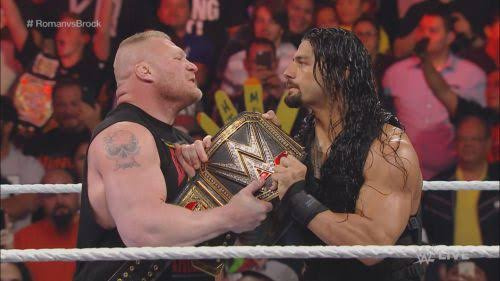 *Most of the rules are same as before in 'Challenge a Companion'
Rules of the challenge
You have to call out any one member whome you want to challenge by using @ symbol.
The challenger can only call any member whose streak is greater or lower than him/her.
The challengee, can either accept or reject the Challenge. But the process should happen within 1 week. If not, it will be considered that challenge is unaccepted.
Any Challenger or challengee can engage with only one at a time. No multiple Challenges at the same time.
The minimum challenge streak is 10 days. Maximum challenge is 90 days. The challenger decides the no. Of day he/she want to challenge. The challengee can either accept or ask for a different no. Of days within the above given limits and can negotiate between themselves. If they don't come to a conclusion, ping me, I will make a decision.
No backing out. Once accepted, you are in the challenge and a single relapse means K.O.
Every victory consist of some points.
Following table shows the point distribution:-
Less than 20 (inclusive) days victory = 1 point.
More than 20 less than 40(inclusive) victory= 2 points
More than 40 less than 60(inclusive) victory = 3 points
More than 60 less than 80(inclusive) victory = 4 points
More than 80 less than 90 (inclusive)victory = 5 points
however only -1 point will be awaeded for someone who loose the challange ( irrrespective of days.)
You can gain good points by challenging other companions or compensate your negative points by winning some.
You cannot challenge the same challengee consecutively. At least a gap of 1 challenges with other companions.
Elimination policy:- You can at max loose 2 challenges. After 3 looses, you are out of the current season. There will be a scoreboard where your name will be put according to the points gained.
If your challenger/challengee relapse, it's your duty to call them out. Tag me too, i will make the score changes.
At the end of the season, the one with the highest points will be declared as the winner of season.