Cover Page Rewritten
18 December 2019
Today,When i read these journals, i recall how good i felt when i was on my highest streak. The taste of good life which keeps you pulling back towards it. So… i am trying again to get back to Life.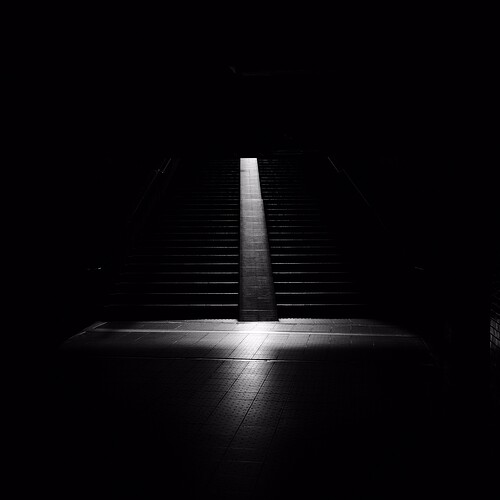 Original Post
9 July 2019
This journals are for motivation. These journals which i wrote are very good source of motivation for a guy who is sick and looking for a hope.
These journals speak volumes of the truth that one can be cured from the illness.