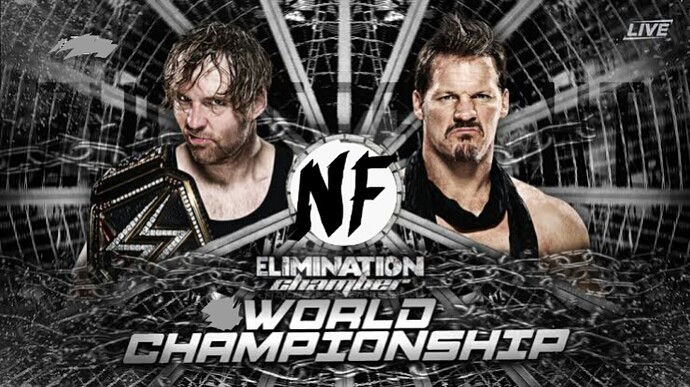 The Elimination chamber Match season 2 is back.

Rules :
The participant should be below 31 days of Hard Mode no fap streak.
The participant should only be on hard mode which means no sex, no masturbation & obiously no porn. No edging is allowed.
One Relapse and one is eliminated from the match. The last man standing will be the winner of the match.


Give your both names( i mean one which is on forum & other which we see on your clock counter) along with your country & sharing code. Mention your age, sex and highest streak on hard mode.

Sharing code - 971ff5
Current streak - 4 days
Highest streak - 31 days
Age - 26
Gender - M
Location - india
Why I want to create a group - Because previous season had helped many to break free from pmo and it had helped the champion @ciapparelliluigi0 to achieve 90 days streak.