Welcome everyone this is a challenge for the real fighters. It's a fight against yourself. In this challenge we have to use of WILLPOWER to do nofap…
Willpower is like a muscle, the more you use it stronger it becomes.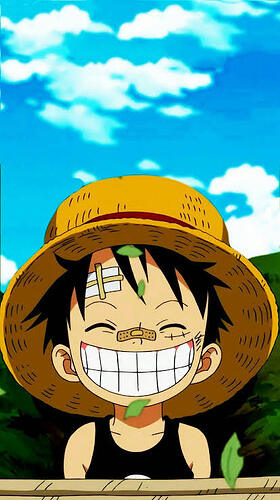 So fight the urges and report here.
Rule :-
You have to say no to the urges whenever it comes and report here the times you said no.
Stop doing other addictive things to maintain willpower too.
If you think of relapsing, post here before relapsing
Ex :- if you say no to urges but fall for YouTube again and again your will power will become useless.
Well if you learn to say no continuously your mindset will automatically change .
Let's start
do daily check ins for this challenge . Just this is necessary
TITLES
Beast (total no said = 100+)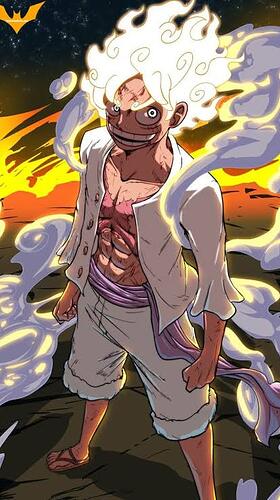 Warrior ( total no said = 50+)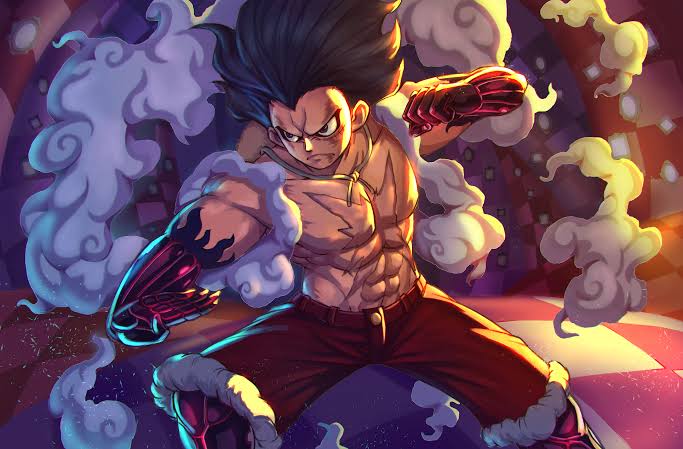 Fighter ( no said = 20)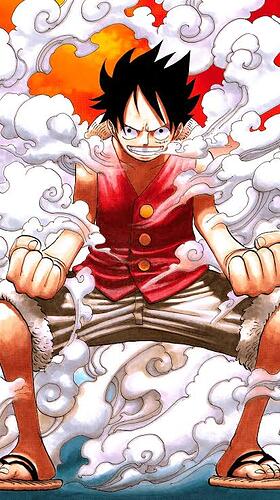 How to do check ins:-
So you guys have to count no. of times urges hit you at a time. And if you don't fall for urges write here with day
If you fall for it, your counts will drop to zero
before relapsing pls post here. It may save you
SCORE BOARD
12 August - infinity
| Names | No said to urges |
| --- | --- |
| Strong_one | (1) |
| Dark D Leo | () |
| Binocular | (5) |
| The_beast_prospect | () |
| Progreemaker | () |
| Amitroghates | (0) |
| Purity11 | () |
| basanaruga | (6) |
| Rajpurohit D Mahesh | (2) |
| freeishava | (1) |
| Nep_12 | () |
| Adioz | (0) |
| DDDD88 | (0) |
| nofaplegend96 | (2) |
| *changer1523 () | |