Hey guys, how are you? I've a concept of challlenge. It's an Marvel characters challenge. I present you the entire concept. I'm not much free and confident to complete it. So if you have the time and confident, then implement the challenge. It's title goes to
Which Avenger is more powerful?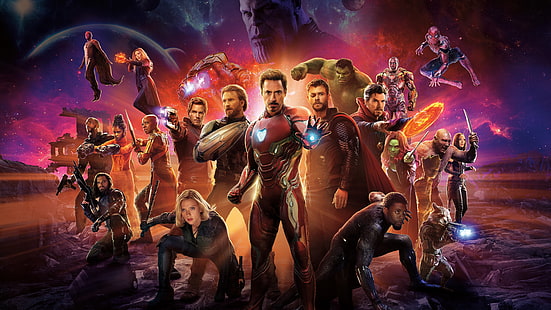 Rules
• Participants can participate as a team.
• Each team contains 2 members.
• Each participant have to choose a name of an avenger.
• Taken name can't be used.
• This will be controlled by 3 guys who have the potential to complete it.
3 moderators (can be selected later)

Main Moderator
He has to be regular. He has to control 2 moderators and check everything clearly and give duties to the other moderators etc.

Streak Moderator
Have to ensure the participants streaks are correct and update it in the table

Art Moder
He has to do all the works in preparing the challenge page, table, editing wiki post etc.
• Successfully completing each day = +1 point
• A single relapse = -1 point will be deducted.
• Duration of this challenge (Seson 1)= till the end of 2022
• The Avenger having highest point, at last he will be the announced as the Most powerful avenger.
• Particiapants has to update their streaks everyday on this group or to the streak moderator.
• The team which get highest point will be the Strongest avenger team
How to participate?
Comment below your name, avenger name, Sharing code, Current streak,

with this symbol…
Interested guys pls comment below to be as the main moderator. If he got the idea of challenge he can start doing the work. He can select other two moderators. Also he can advance this concept.
NB: I'm not ready to do this challenge, but i will participate in this
Thank you🎈