There's a new porn video out right now that your missing out on. There's a new way to pleasure and play with your self that your missing out on right now.
To the people who gave up and gave in.
If you don't have the strength to say no today, what makes you think you won't do so again tommorow. you are a ship in sea going along with the waves and flow of the ocean, with no captain at the helm.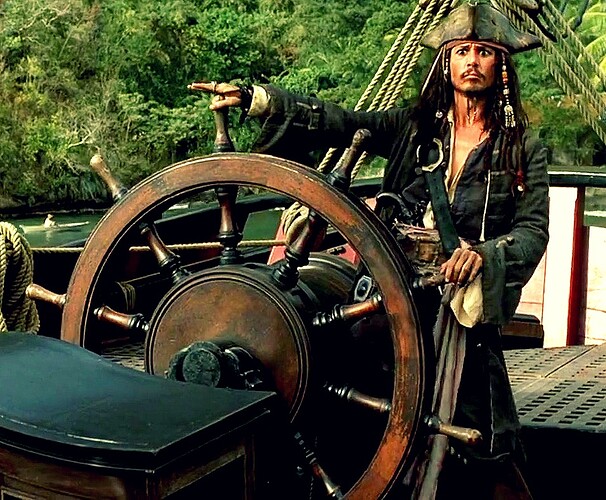 (Take control of the helm, don't be led by the waves of emotion)
To those who are still going, you are strong even at your weakest. you have a vision and a goal.
whether that be marriage
whether that be a new you (transformation)
what ever it may be you must keep going.
because if you somehow reach your goal with pornagrphy or whatever your battling and you have not defeated it. I fear that what ever you bought along with you willDestroy that which you love and fought hard for
I'll go first
My goal is marriage and being a new better me