Have you ever been in those situations where you think you aren't addicted to something or maybe you have but then sadly convince your self that it's probably not that bad??. Well I'm guessing most of us have.
Anyway I'm 23 year old male who has been going on and off trying to quit porn and sort off put my life in order. When I explain my situation To most people around me they simply don't believe that I'm that bad infact they say quite the opposite. It lives me uncertain about myself and were I really am in my life.
I'm looking for companions/ accountability partners if you will as we all walk through this nofap journey.
This was never supposed to be long but I guess I still have a lot on my mind.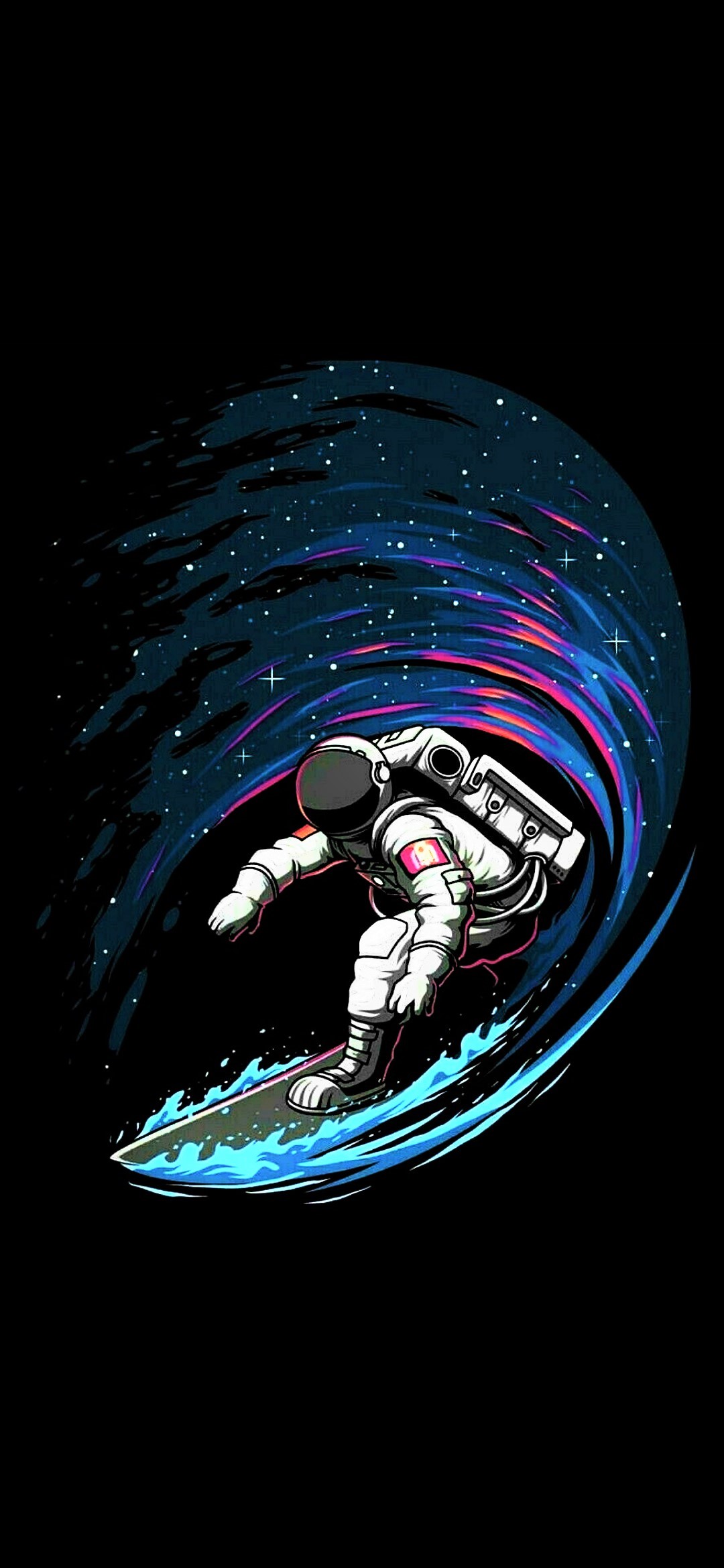 My code: 7bddd0