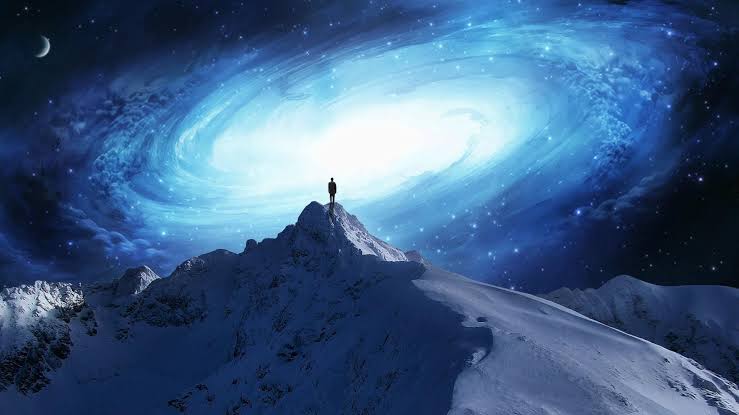 I remember the day i turned 14 yrs of age and these sexual urges started. From there even if i tried i always fall for the body desires & i developed an addiction to pmo.
Suffering a lot since then.
To get out of this suffering and to enjoy my life fully i have started my journey to transcendance.