I guess I'm in too.
Sharing code: 1mskf2
@_TIGER I added myself and the people that want to join, I hope you don't mind

I am in men! Let's make 2023 the best year of our lives!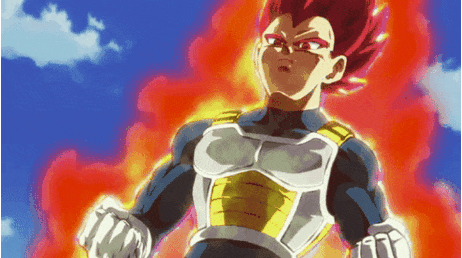 Bro add me in 21 number candidate . Don't add me in number 20 bro. My code - 0puf0y .
What's this sharing code and where to find it?
Please add me sat483_32M (ghbwf5)
Bro when this challenge starts
Sharing code is a common way for finding a companion, watching his progress and when he relapses.
How to find your sharing code:
Down below on screen there will be five icons
Click on the third icon
Click on the three dots at the bottom
Click on my sharing code
Copy
Paste your sharing code here.
Wow nice at my birthday I will start a new challange

post 35 ;added all information in the scoreboard successfully.
Really…
Well Indian mr.beast i am ready

Strict check in rakha he

karna itna asan nhi he .kar liya to 1000 pakka .
Only one will get 1000 in this challenge. If someone missed 10 check in and did 365 no pmo days . And the another one missed 20 days check in and did 365 days no pmo days.
The winner will be the lower missed check in the first person.
To win the challenge;
365 days consecutive check in +365 days no pmo.
Oh bilkul bhai. 1000 rupay wohi krne ka jo Krna pasand h aur kya chahiye…