Hail hydra!
Always
What does hail hydra means?
I didn't knew at first but a little google helped me figure out it's meaning

DAY 18 COMPLETED


2000 STEPS WALKING DONE


20 PUSH UPS DONE
The fire which is burning will turn the bad into ash,
But you have to keep burning with passion and dedication to produce the good and burn the bad for your own good.
It is related to MCU (marvel) and it also has some personal meaning in the forum.
Yeah some fictional terrorist organization motto, what a "great" slogan to live by
THE 6TH DAY OF THE AMAZING 21 DAYS CONSISTENCY CHALLENGE:
| 𝐇𝐀𝐁𝐈𝐓 | 𝐒𝐓𝐀𝐓𝐔𝐒 |
| --- | --- |
| Playing more than 1 hour piano | |
| Exercising 🏋🏻‍♂️ | |
| Meditation | |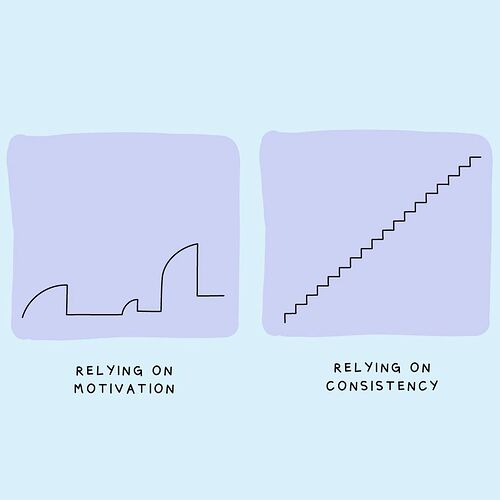 Alright guys. I have decided I'll start a 3rd habit from right now, and will abide by the conditions :
I don't care for points anymore. And, I'll make sure to start a new habit/ make my habit tougher (probably i'll make workout tougher) at day 43.
So…
My 3rd habit is
Not procrastinating on study sessions!
Yeah. I'll take time to explain this concept now
See, I have fixed strict schedules for my day (without which I really can't do anything)… So, I have fixed timings of when I have to start studying. But the problem is, I procrastinate on it giving one reason or the other… Even if I procrastinate for 1 minute, I eventually start procrastinating more and more. No matter how good my intentions are, my day eventually gets wasted. It seems like it is a forest fire which could have been controlled by extinguishing the spark.
Thus, in order to prevent this, I have decided not to spark the fire of procrastination by not even procrastinating for that 1 minute. For that, the rule is to Start WORKING at the start time. That is, not sitting to do the work or preparing to do it, no! TO ACTUALLY START STUDYING at that very time. Also, to get up (for a break) only after finishing the session, not before that.
I promise to be honest with this, and if I delay even a minute on ANY of my STUDY sessions, or get up before completion, my habit is broken and my streak is lost.
I know this is weird to be a habit… but that's how it is. I'll start this habit from tomorrow. Let's do this!!!
My New Habit: Not Procrastinating even a minute on Study Sessions.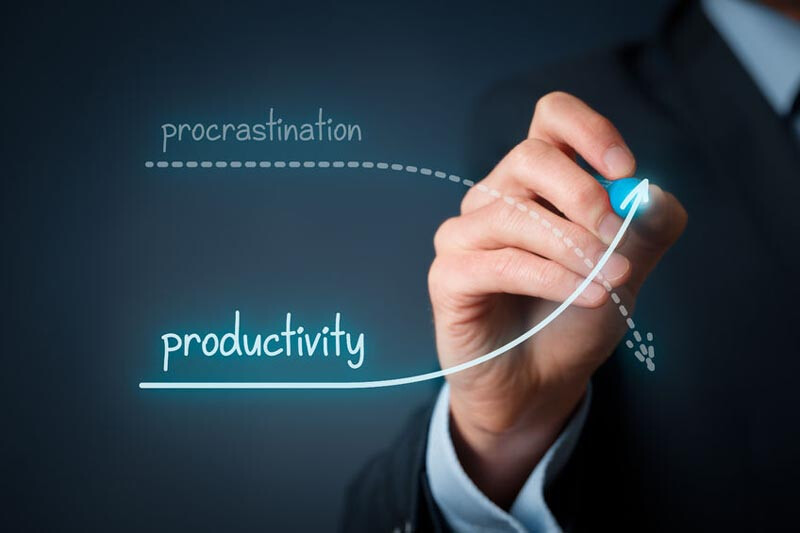 It's fine for me but I didn't make the rules, so points will only be counted for the first and the second habit since you're on level 2.
You will be at level 3 once you complete 21 days 2 habits streak.
Good luck with your 3 habits buddy

Yeah I am okay with not getting points for my third habit but I'll reset my streak if i break my 3rd habit.
Btw why is my current streak 2? It should be 8 or something imo?
Day 2 (Level 1)
[

] Meditation (Day & Night) - Both for 10 minutes
Day 19 Completed


2000 Steps Done


20 Push Ups Done
Please consider to add my points @anon87955785 brother.
It's Level brother not streak
Level 1 = complete 1 habit for 21 days
Level 2 = complete 2 habits for 21 days
Level 3 = complete 3 habits for 21 days
.
.
.
Till level 10
@JPrasannajit you can add them yourself, the topic is wiki edit after all

Ohh ok brother thanks thanks for the kind information.
Nah don't montion it, It's my pleasure to help everyone
No, I was talking about the Streak column on scoreboard…