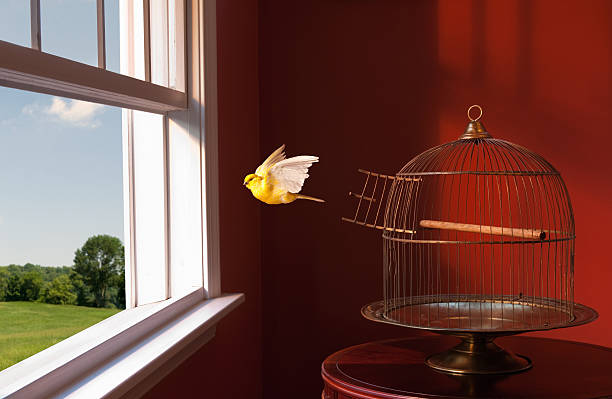 11 September 2019
To explain my situation i am using an example :
A Bird which is caged for many years become habitual of the cage and … even if you open the cage for it to fly in open sky… The bird… it won't escape the cage for good. It will fly in open sky and again come back to the cage… it will not leave it permanently … because now it has forgotten its freedom plus lost its courage to live life on its own. The Cage is its sky now… without the cage it is nothing.
Same situation is with me.
From 10 years i was addicted to PMO and i tried to break free but couldn't. From last 2 and a half year … i am keep coming back to my cage… even though i have seen the open sky… i have flown some times in sky of freedom. Alas !
The good thing is that I still believe.
I believe that i can leave PMO once and for all. I have to keep going … on & on.