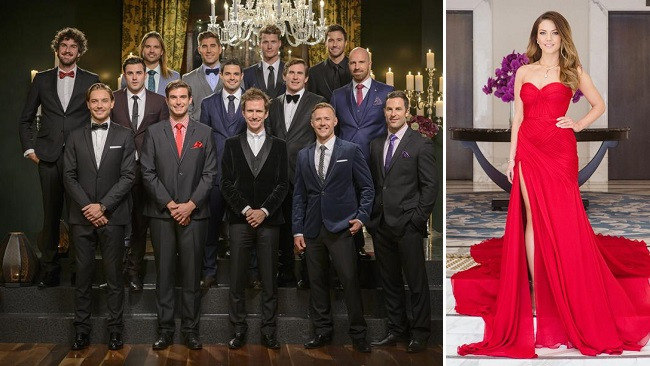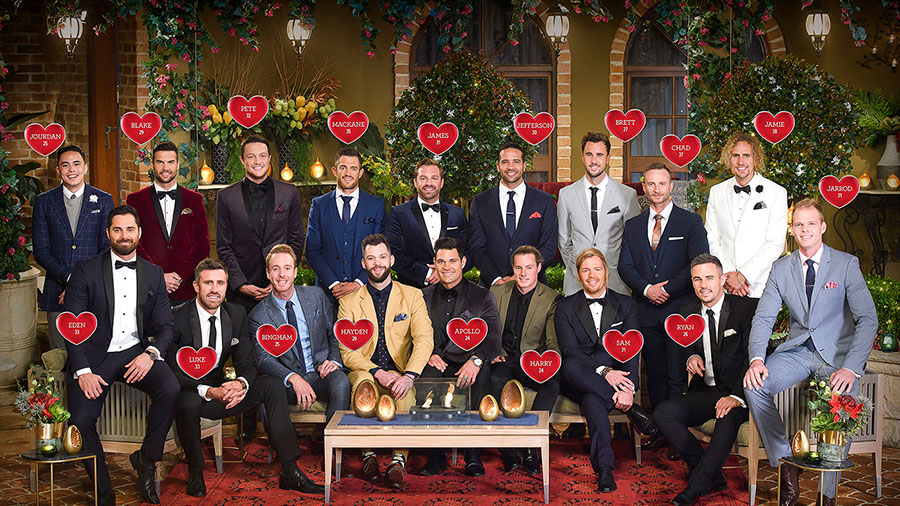 Welcome Nofappers!
Don't get me wrong, I don't want you to achieve your goals for a woman, heck I hate manginas. Instead, she is the personified form of whatever you desire in life.
'She' may actually represent the woman of your dreams.
'She' is the Job you want.
'She' is the Money you want.
'She' is whatever the goal you desire.
Rules: 1) You must be a male as determined by science.
It's an Elimination Match.

Maximum Players = 30

You should have a streak between 0-50 days.

You will have to update your status once after a maximum of 7 days. Failing to satisfy this, you will be deemed relapsed and hence eliminated.

My decision is final and binding to all.

All disputes are subject to the INCJ (International Nofappers Court of Justice) only.
This summer, it's her turn to choose.