From 23rd September, 2021 we will be having exactly 100 days before the year 2022 begins. This is our final chance to get a 3 digit streak this year.
There will be a DAILY CHECK IN for 100 DAYS

I made this challenge because, like you, I suffer from a terrible addiction, and I hope that it will motivate both you and me to be more accountable and overcome our addiction


"There is immense power when a group of people with similar interests gets together to work toward the same goals."

Let's get started

RULES :
There is no room for PMO and edging
A nightfall does not count as a relapse because it's not under our control
If you don't check in for 3 days, you will be eliminated
A single relapse and your eliminated
To join the challenge, reply with your SHARING CODE and CURRENT STREAK
You can post memes and motivational quotes
POINT SYSTEM
Daily successful check in with no relapse give +1 point
Also, ranks will be given along with certain points as you reach specific number of days

1. Successfully reached 15 days - +10 points
Rank - General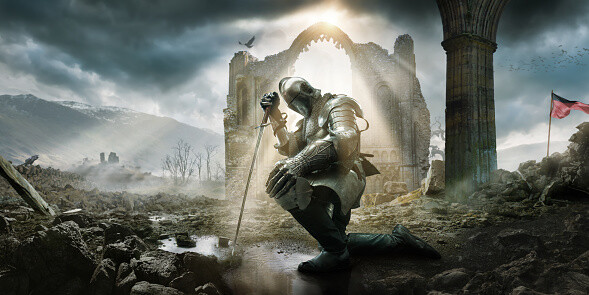 2. Successfully reached 30 days - +25 points
Rank - Expert
3. Successfully reached 50 days - +50 points
Rank - Master
4. Successfully reached 75 days - +80 points
Rank - Grand Master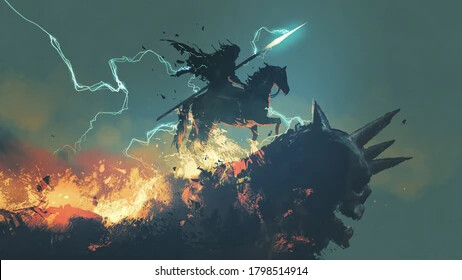 5. Successfully reached 100 days - +120 points
Rank - Wizard King
To make the challenge interesting we can challenge each other for minimum 3 days and maximum 15 days
ARE YOU ALL READY TO BEAT YOUR ADDICTION THIS YEAR?